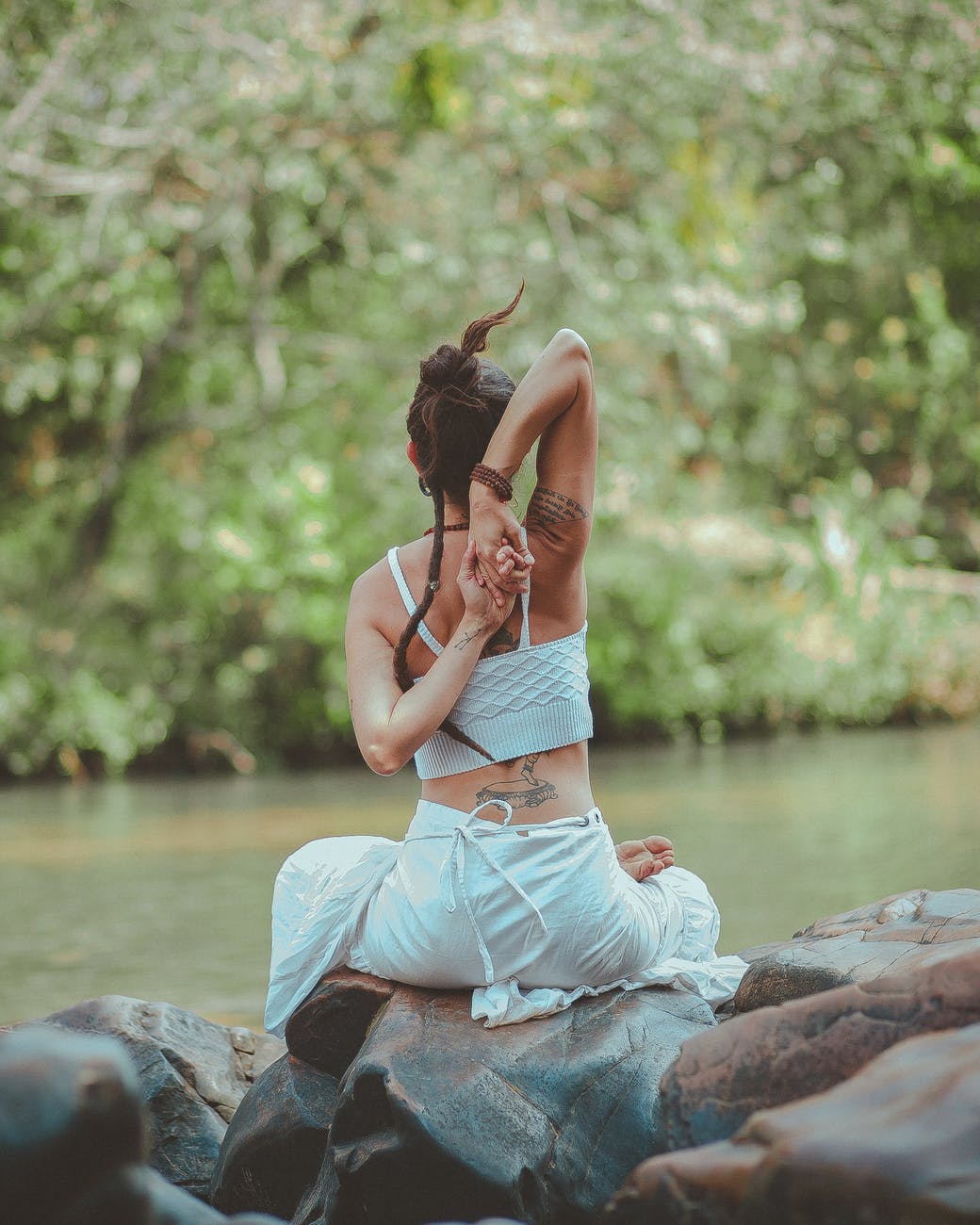 Starting on 14-February-2021 I will begin a 12-week research study. A little bit about the study & why I have chosen to take part.
Several years ago – before 2013 – I started to be very fatigued. I put it down to teaching full-time as an assistant professor of nursing, working on my doctorate, & the fact that I was getting older. I did not like the getting older part. The fatigue seemed to have come on quite suddenly. The working & going to school had been a normal routine for 30 plus years.
After several years, in 2013 I was diagnosed with an autoimmune disease called Primary Biliary Cholangitis (PBC). The PBC was the source of my fatigue. I was told the fatigue would most likely continue & there was not much to do about it. I wasn't to try to push my way through though. I would need to slow down some was the message I understood.
A few weeks ago I got a message that a research study would soon be implemented. The description proved of great interest to me.
The study is looking to find out the effects of an online program. The program includes yoga, breathwork, meditation, & positive psychology on stress levels, fatigue & general well-being. There will also be a weekly nutrition video specifically designed for patients with PBC. Additionally, there will be a PBC physician tip each week & a coaching call from a research assistant.
This is right up my alley in many ways. I meditate, do yoga – but not on a regular basis. My nutrition definitely needs some guidance. Though I know what I should eat I have a great deal of trouble avoiding sweets – almost daily cravings. I am a firm believer in the use of psychology, meditation, & yoga to help pretty much anyone become more healthy. Now I am going to make sure I apply these things to myself.
I hope you will follow my journey to a better & healthier me: maybe you too. I am sure there will be tips that will relate to anyone.
Watch for next week's segment to tell you about week 1 of the research study.