Learn About Yourself
Be What You Want to Be; Do What You Want to Do
Have a Beautiful Life.
Learn more about Ekam, Preethraji and Krishnaji by checking out website at https://www.ekamusacanada.org/

Become a Better You
Personal Development
How Can I Help You be Happier and Successful?
Read more about Happiness on this blog https://leadnurses.com/the-search-for-happiness/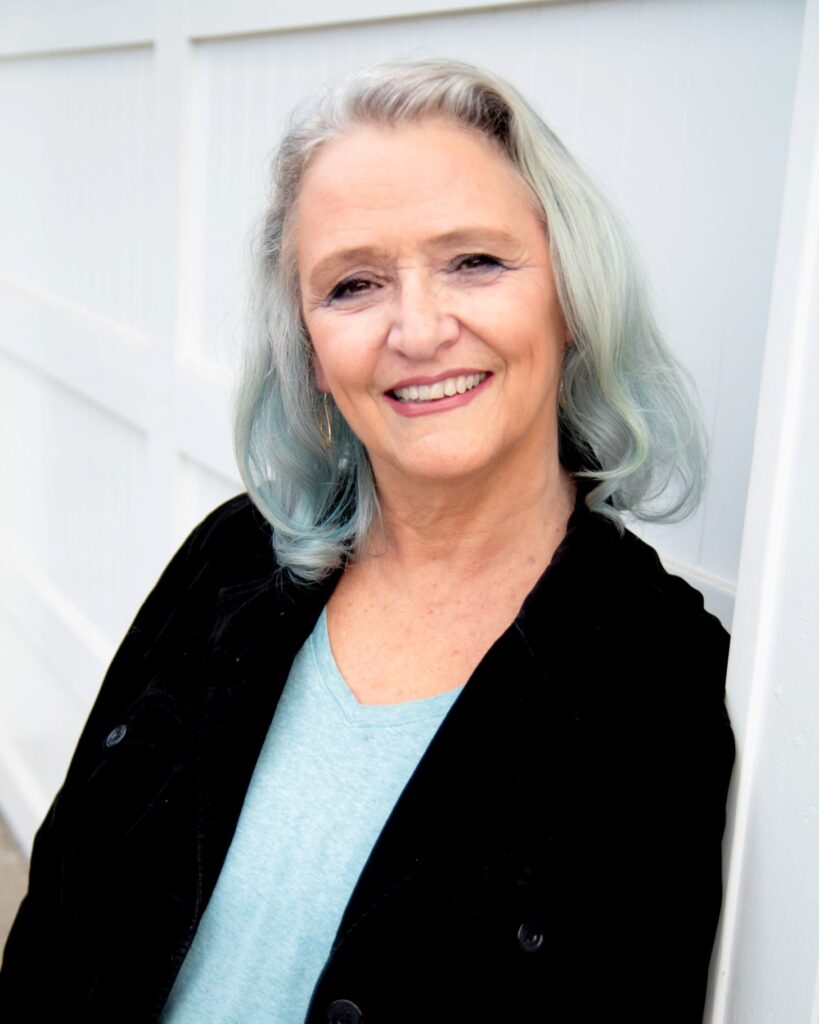 At Dr. Elaine Leadership Coaching our Services are:
Confidential.
Easy access – Zoom, Skype, in person.
Tailored to your needs.
A foundation for success is happiness. Learn more about happiness by reading this blog https://leadnurses.com/gratitude-happiness-and-leadership/
Our Services include:
Personality assessment.
Develop assertive communication skills.
How to manage your stress. (check out my blog on stress https://leadnurses.com/are-you-stressed-this-festive-season-what-to-do/)
Develop your leadership skills.
Self-care.
Team Building/Coaching
Developing communication skills.
Team building.
Personality assessment.
Overcoming bullying.
Healthy work/group environment.
Leadership Development
Leadership theories and styles.
Building a functional team.
Improve leadership skills.
Improve communication skills.
Improve employee engagement.