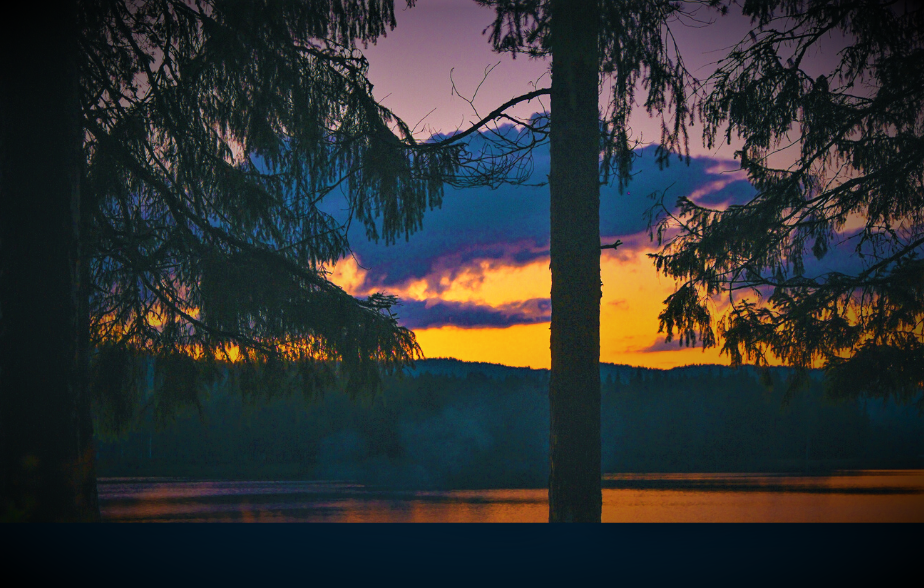 "Like a tree, you have to find your roots, and then you can bend in the wind."
Angela Farmer
The above quote accompanied our Week 3 information & I thought it was worth sharing.
I have made it through week 3. I like this program & am looking forward to being able to continue once the study is over. It has been a pretty good week. Though I have had a real struggle with the itching that goes along with my primary biliary cholangitis – PBC. I've heard making people itch was a torcher used during the war on prisoners – it is torcher. However, it has disappeared & I am back to my usual no-energy self.
Yoga 3-times a week is working well. There were some new poses this week. I used to be so flexible – well this is definitely a case of "if you don't use it you lose it". I don't like having lost my flexibility & my balance, so I will continue to work on those things – as in forever – I need a life-style change. Tree pose wasn't part of the workout this week, but I included it for myself; it will be the only way to master the pose & work toward getting some balance.
The Behaviour Change this week is for us to pay attention to our thoughts, feelings, & body so we can see the connection: when one part is struggling the other parts follow & vice-versa, when one part is happy, energetic, & positive the other parts pick up on this & follow suit.
For the Behaviour Change, building on the Values & Goals a game was added. I was stranded on a deserted island. We were given a list of values to choose from as one's we would want on the island. With additional 'days' the choices were cut back. At the end we were left with 5 values. For each of those values we identified why is was important to us & what we were already doing to follow that value. It was an interesting game & I enjoyed playing. There was definitely a bit of work to do the why.
Our nutrition challenge for the week was to eliminate any drinks with added sugar. As I am not a big drinker of pop that was easy. I do enjoy juices, but I stayed away from them too. I did have some wine & one beer. My understanding of the challenge was the pop & juice that we were to avoid. That was actually pretty easy.
The physician's tip this week was about ursodeoxycholic acid, the drug that I believe is the most common one for PBC patients. Continuing research has led to other drugs & in rare cases steroids are added. I sure hope I can avoid having to take steroids, nasty side effects. But, if it is a choice between steroids & liver transplant I would go for the steroids; I don't care for surgery.
All set to move on to week 4. The study is providing me with a great deal of information & some good reminders.
Stay safe, stay healthy.
From my heart to yours!