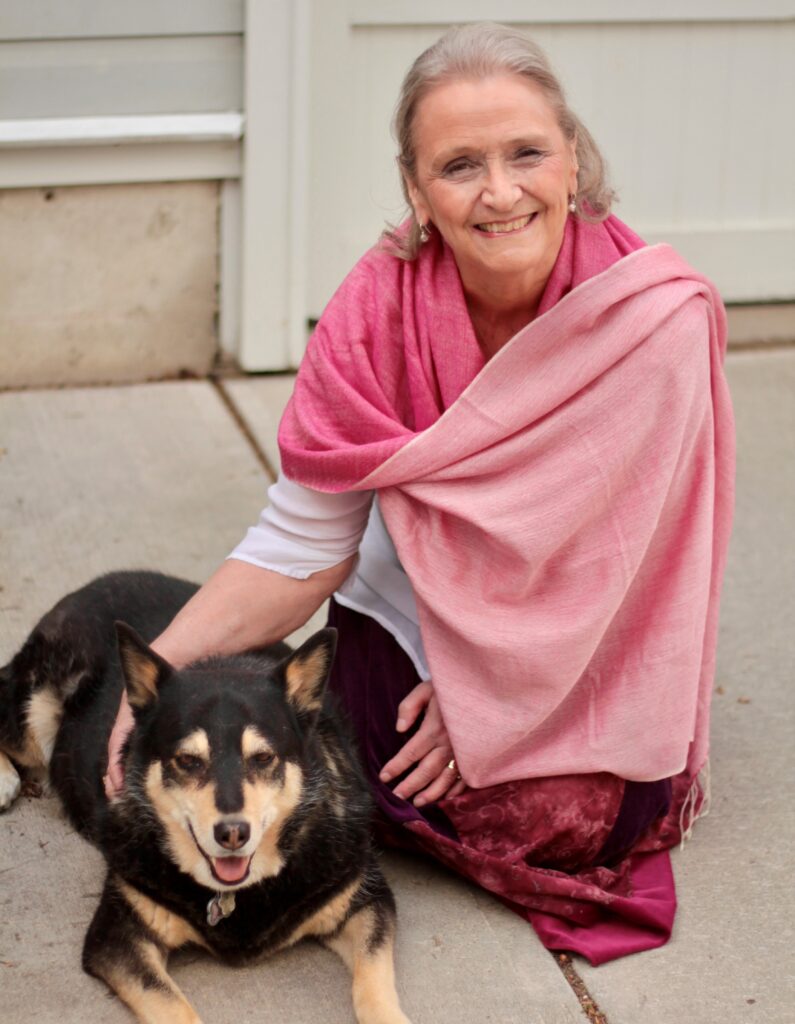 I'm a retired RN with a desire to help others, be of service to others, and continue to learn. I am a Certified Life Coach, Leadership Coach, HeartMath Certified Trainer and Mentor, and Aromatherapy Practitioner, with over 30 years of experience in nursing, leading, guiding, and helping others achieve health and happiness. I am passionate about helping others to achieve the most beautiful life possible.
Using HeartMath (TM) Techniques, Leadership skills, Health knowledge, Aromatherapy, Universal Laws, Personal Awareness, and a plethora of skills learned from an exciting life all help discover our hidden abilities and talents, clarify our values and beliefs to create the vision for the life of your dreams. We each deserve to have a beautiful life filled with health, love, kindness, and respect.
Join me on a journey to a beautiful life of joy and calm.
Values
My values, as an individual and business owner, include the following:
Family
Honesty
Humility
Compassion
Respect
Kindness
Love
Forgiveness
Freedom
Health
A healthy environment and planet
Giving and helping others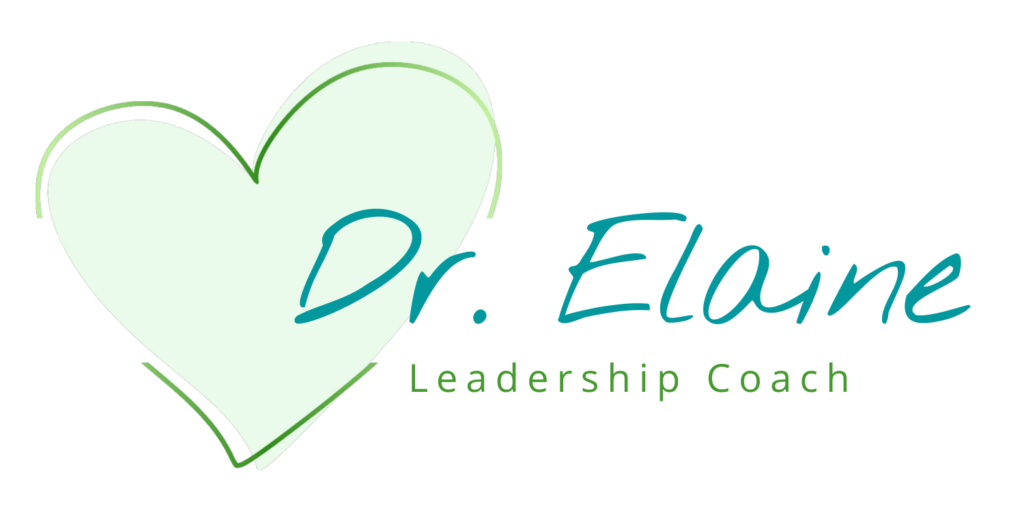 Let's Talk at a time that suits you.
Sign up below to stay up to date on what I am doing.