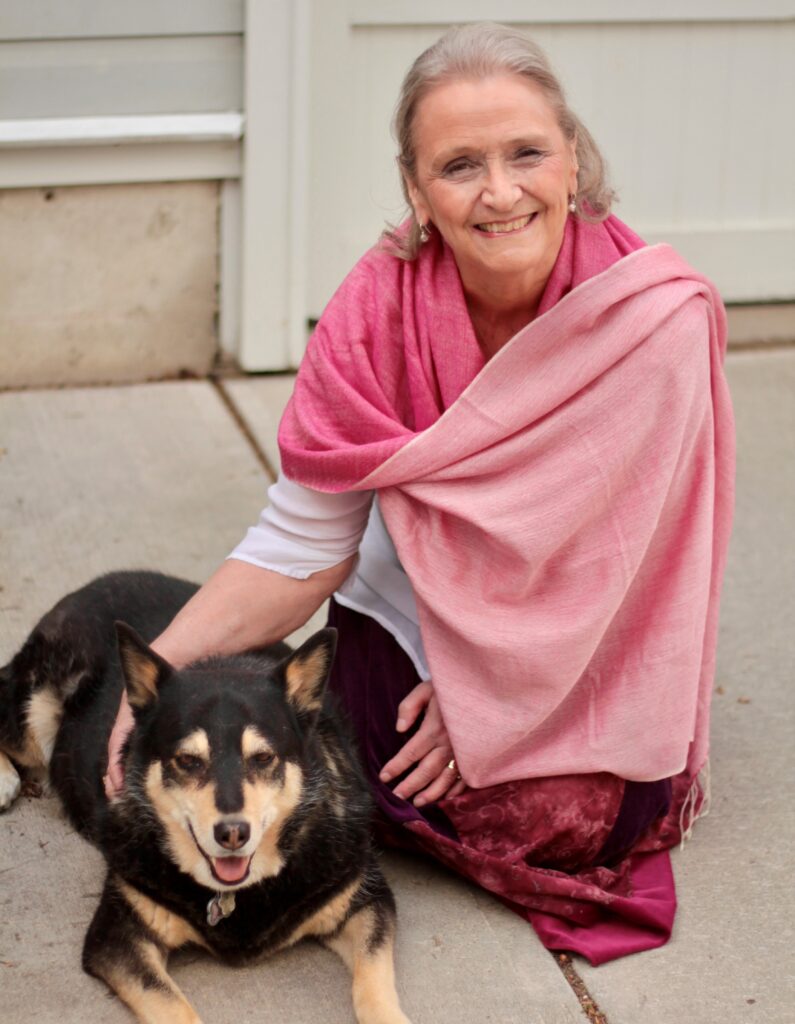 Hi! I'm Dr. Elaine Rose. Right up front, I'm not a medical doctor.
Thank you for choosing to find out a bit about me and to look at my website. If you have everything you ever dreamed about, are happy, and contented with your life you probably don't need anything I have to offer. But I might be able to learn from you and so might many other people. Sharing is caring and it is how we learn.
I dropped out of high school and was married, with two children by the age of nineteen. I have had a good life. Not a perfect life, but one I consider full and successful. With the help of numerous people, family, friends, professionals, programs, extensive reading, and support I've been able to pursue a life journey full of richness and happiness.
I'm a retired RN. I returned to school as a single mom to pursue nursing with the hope of creating a stable income for me and my children. I was following my dream of becoming a nurse. I am compassionate, kind, open, respectful, and loving with a passion for nursing and leadership. Though often shy and afraid to take on new things I somehow managed to push myself to achieve what I felt was important. I didn't always follow convention; I don't believe in maintaining the status quo just because that is how it has always been done.
I have pursued leadership education and development for many years now. I have learned a great deal and I have seen how it meshes with so much more. Getting the beautiful life of your dreams, being happy, and contented go together with leadership, self-care, personal development, and learning life is more than work and doing.
I have worked hard. In retrospect I wonder if at times I didn't work too hard. In the last several years I have experienced health issues that indicate I wasn't doing a wonderful job of self-care and looking after my health. I have learned and continue to learn.
I became a nurse because I wanted to help people, I care for others and always have. I still want to help others. Now as a senior citizen (I say that only because I am proud of being one, I don't feel old), I have life experiences and education to share.
I want to help people get what they want in life. Sometimes that means finding out what that is. We don't all have a clear picture of what we want. Sometimes we are merely going through the motions of life to keep a roof over our heads and food on the table, and we haven't taken the time to think about our dreams.
I help people learn about themselves so that they can become better. Every one of us is enough, and we all deserve
to be happy
to be loved
to be respected
feel worthy
to be and feel healthy
I have continued to learn and grow since my retirement at the end of 2014. Let me share with you and take you on the journey to the beautiful life of your dreams.
Values
My values, as an individual and business owner, include the following:
Family
Honesty
Humility
Compassion
Respect
Kindness
Love
Forgiveness
Freedom
Health
A healthy environment and planet
Giving and helping others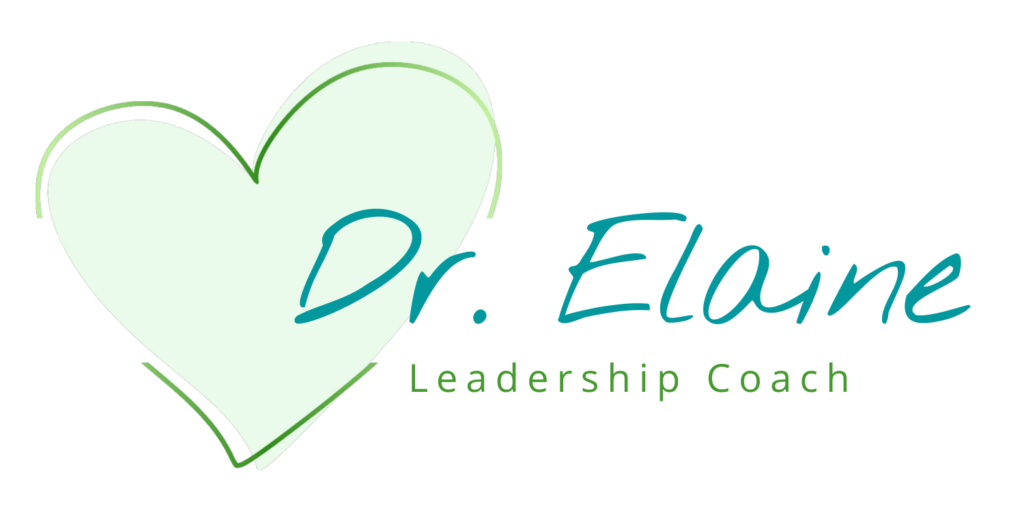 Let's Talk at a time that suits you.
Sign up below to stay up to date on what I am doing.