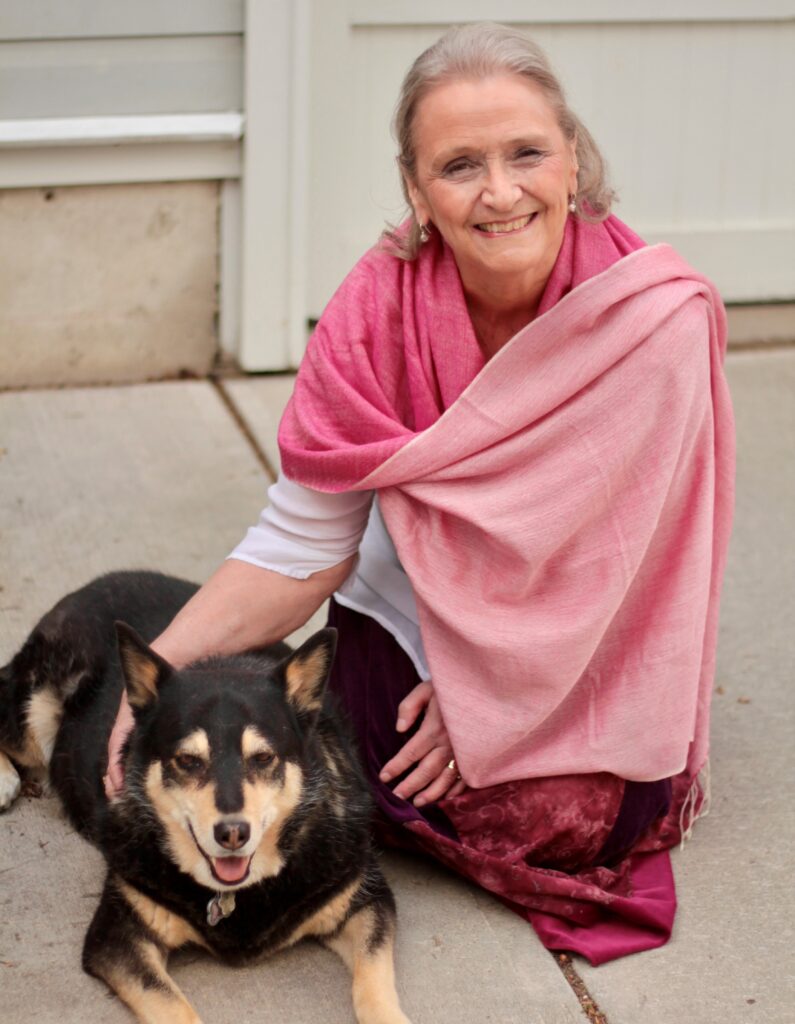 For years I searched for something. I had a nagging feeling that there was something I was meant to be doing but hadn't quite figured out what. Recently I started exploring my spirituality, doing regular meditation with a spiritual guide, and exploring essential oils, crystals, and a variety of holistic methods to improve my health. I am a HeartMath Certified Trainer and Mentor and an Aromatherapy Practitioner. As a retired RN I have not given up on Western Medicine, I just happen to believe there is more. I believe we can control much more than most of us realize. Life and learning are never-ending journeys that I find fascinating.
My passion and calling is to help others. I first embraced this by becoming a nurse. But the desire to help others live their best possible life is becoming more evident all the time. I don't believe 'one size fits all'. We are each unique, even though we are all one. I am passionate about guiding others to achieve the most beautiful life possible.
My wide array of knowledge and experience is open to you. Using HeartMath (TM) Techniques, Leadership skills, Health knowledge, Aromatherapy, Universal Laws, Personal Awareness, and a plethora of skills learned from an exciting life all help us discover our hidden abilities and talents, and clarify our values and beliefs to create the life of our dreams. We each deserve to have a beautiful life filled with health, love, kindness, and respect. I look forward to chatting with you to create your beautiful life.
I'm retired and have gone through numerous 'detours' on my life journey. My health has challenged me for the last several years and taken me off what I thought was my path. Fortunately, I am now healthier than I have been in a long time and continuing to get better every day, and am on a beautiful path to joy and bliss. This bit of background contributes to my not wanting a huge six-figure coaching business requiring me to hire others to manage my client bookings, do my website, and write my courses. I want to help others in a fun and relaxed manner that suits the authentic me I am discovering and gives joy to those who connect to build their beautiful life.
If you are seeking something – let's talk. I have a feeling we can help each other be our authentic, joyful, blissful selves.
As a lifelong learner, I will continue to share my experiences and stories. I invite you to share yours with me and others. Just add some comments in my comment section of any of my blogs. Or, message me to have a personal chat.
Join me on a journey to a beautiful life of joy and calm.
Values
My values, as an individual and business owner, include the following:
Family
Honesty
Humility
Compassion
Respect
Kindness
Love
Forgiveness
Freedom
Health
A healthy environment and planet
Giving and helping others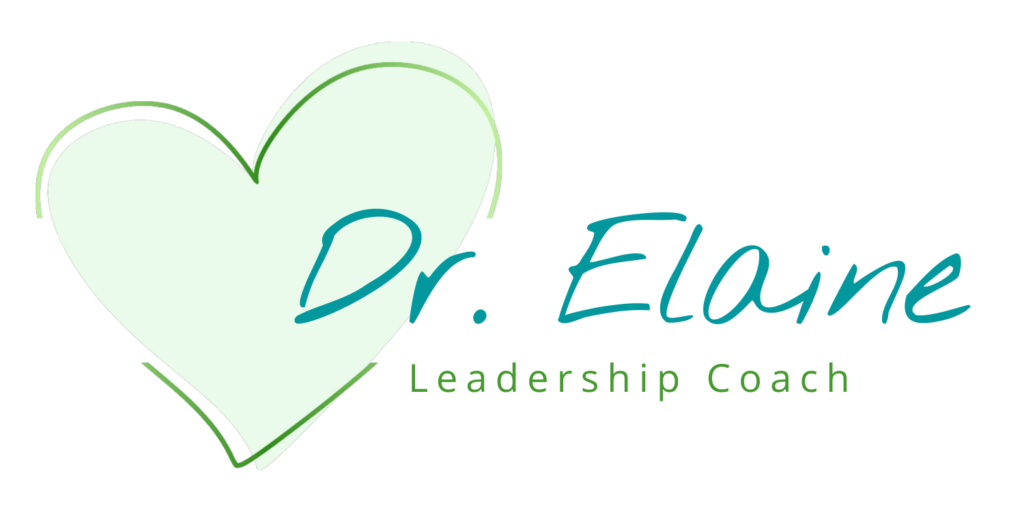 Let's Talk at a time that suits you.
Email me at: drelaine@drelaineleadership.
Sign up below to stay up to date on what I am doing.