Essential Oils for Personal Use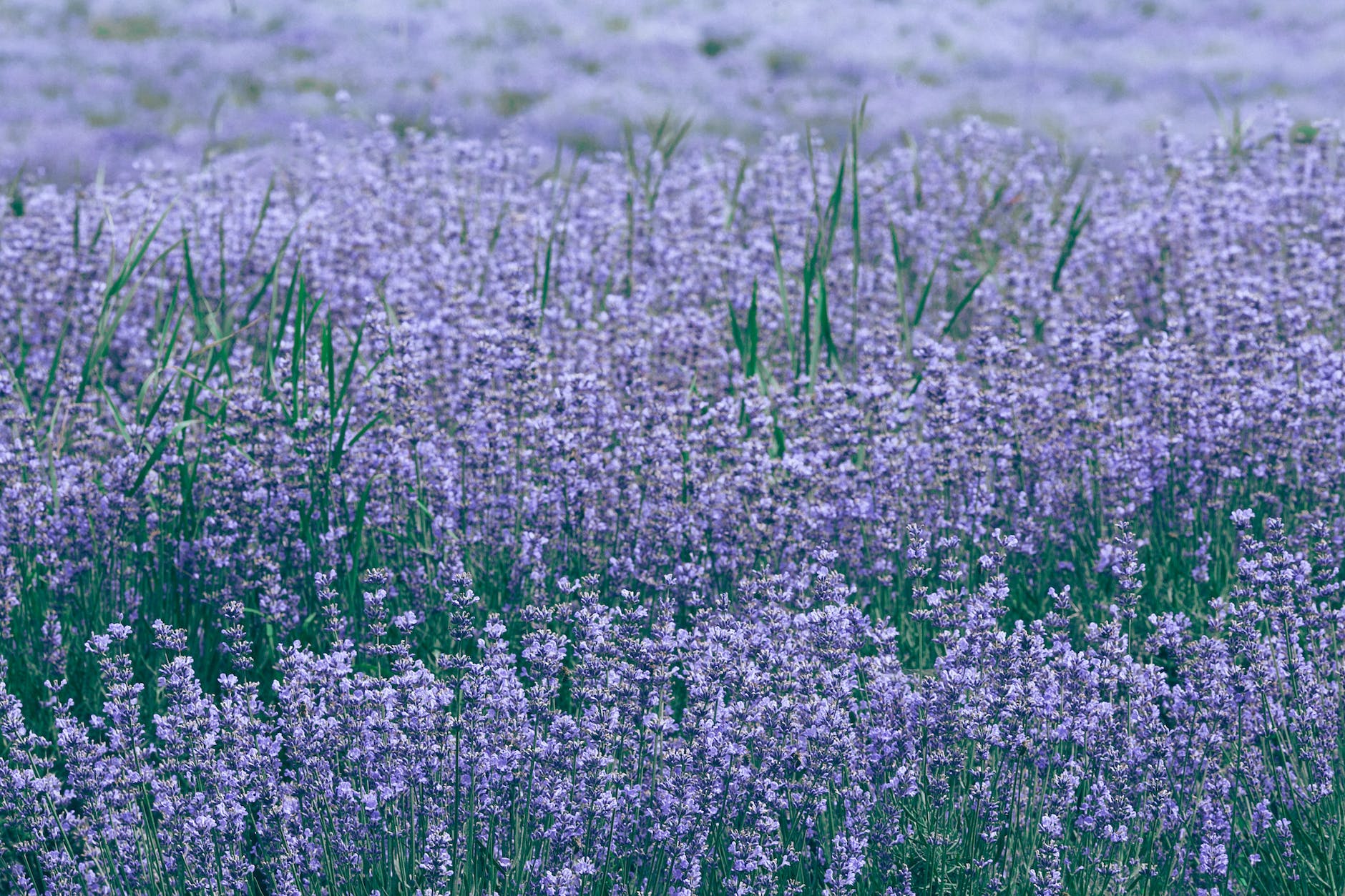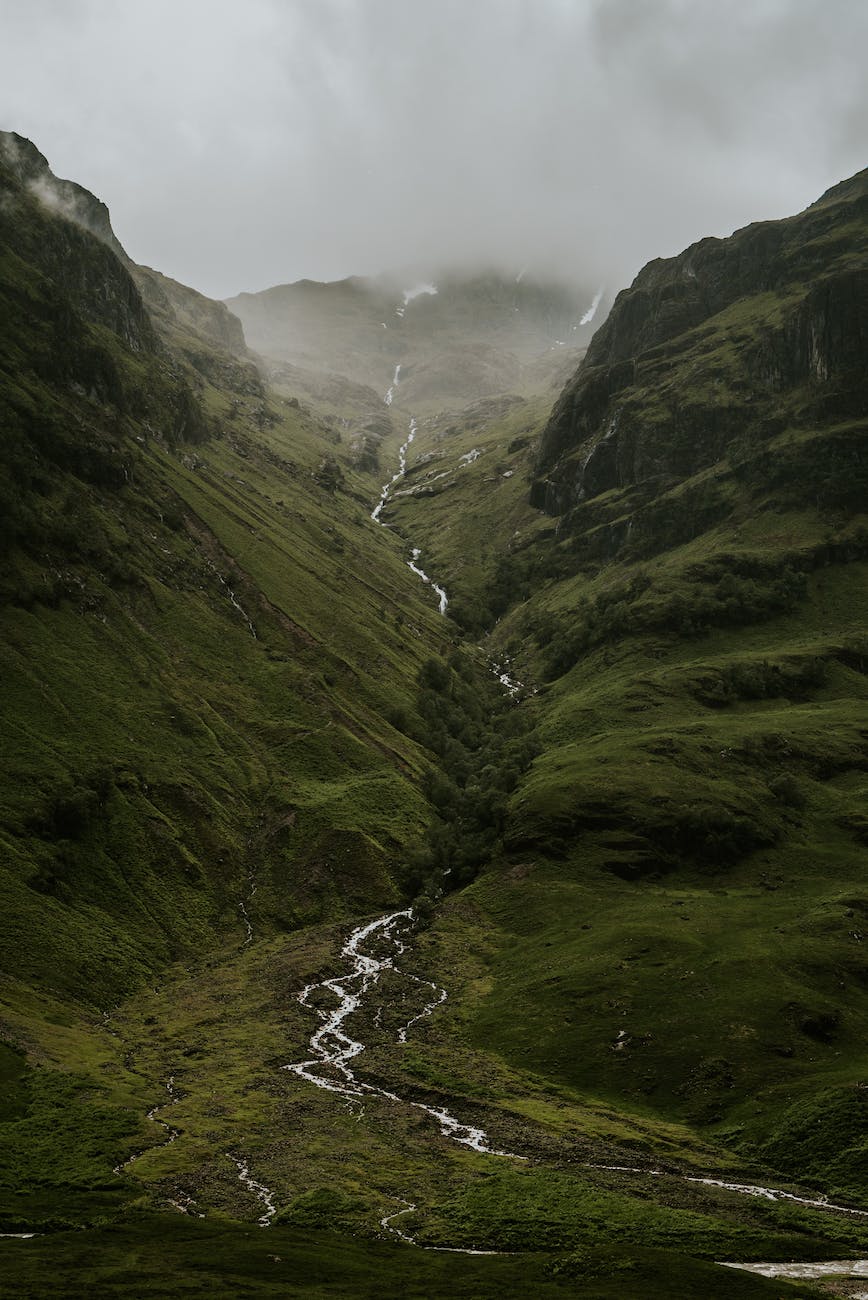 I have many memories associated with a variety of scents and aromas. So, it is not surprising that I decided to take an aromatherapy course and become an Aromatherapy Practitioner. Smells bring back many pleasant memories.
Are there scents that remind you of special people or occasions? I remember how my grandma and my mom smelled, I loved them both and when I come across those smells the memories are pleasant and precious. The first perfume my husband gave me early in our relationship is a scent I still love. The smell of logs burning in the fireplace makes me feel warm and cozy, and a bit like I'm in a fairy tale world or romantic story. A walk in the forest results in a calm, serene state, and reminds me of early mornings camping with my girlfriend and her parents when we were in our teens – super great memories.
There are also memories I have of odours I experienced as a nurse. I learned what certain odours suggested, some not so nice. But being able to identify some odours could help in diagnosing specific infections and medical problems. The smells of some medicines also bring back a variety of childhood memories – Buckley's White Rub when I had another bout of strep throat and chest infection.
With this great interest in aromas, it is no wonder that I have been drawn to essential oils for a long time. Several years ago, I took a course that I enjoyed very much. Since then, I have used many oils and made occasional products for myself, family, and friends. Then a few months ago I embarked on an Aromatherapy Practitioner Course. The course was excellent, and I have learned a great deal. But there is still so much to learn. Dabbling with a wide variety of oils has been great fun: I love combining and experimenting.
Both courses have stressed the importance of getting quality oils. They can seem to be expensive, but so little is needed, and I get such pleasure, and benefit from them that I don't mind. Now to share with you some information about using essential oil, some of my favourite oils and their uses.
Get Started with Essential Oils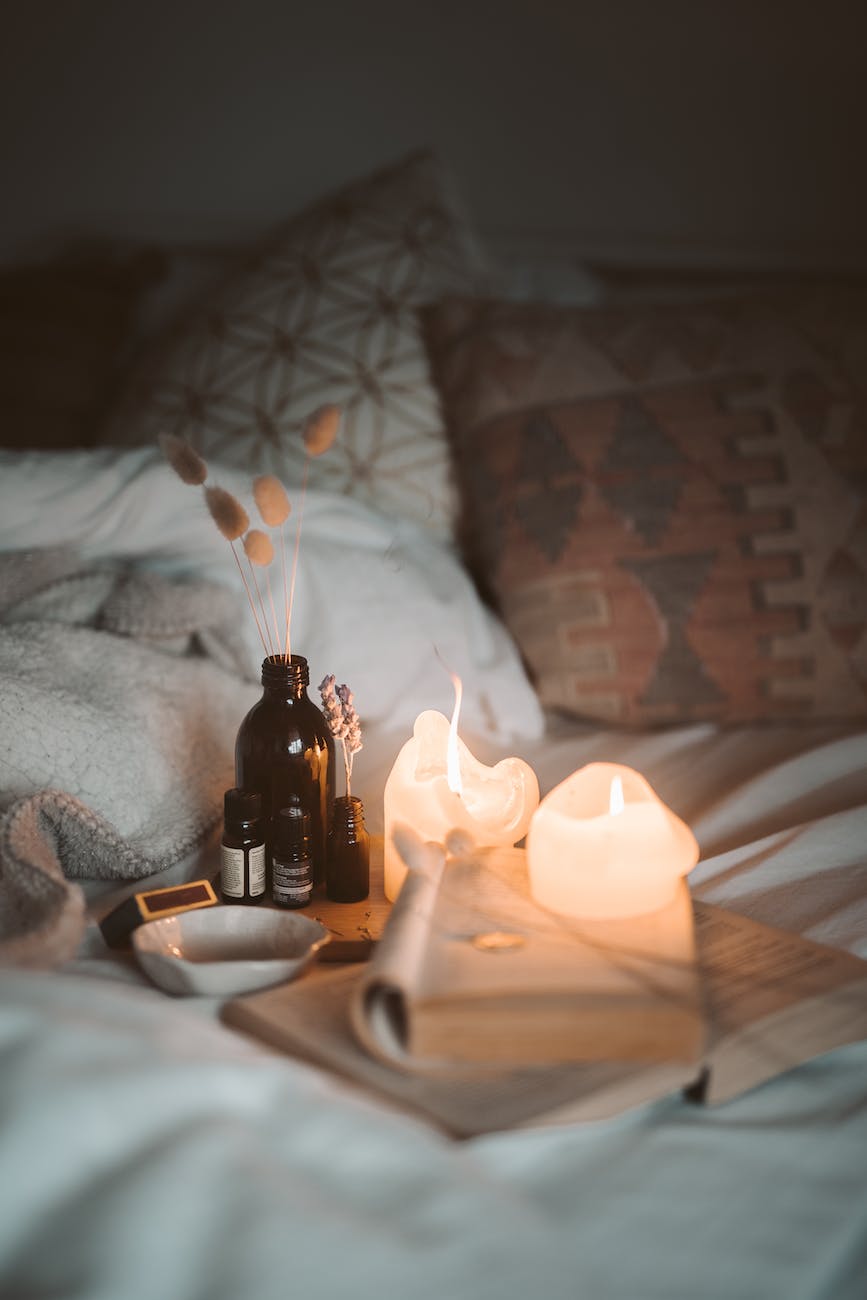 As you start using essential oils, keep the following guidelines in mind:
Follow any label and packaging instructions.
Determine the specific uses and benefits of the oil you intend to use. Product Information Pages and shop pages are great sources of information.
How to Apply Essential Oils
There are three ways to use essential oils:
Through smell. Aromatic use of essential oils includes any application method that helps you experience the aroma of the oil. You can use essential oils aromatically by:
-Diffusing in an essential oil diffuser
-Applying a drop to your hands and inhaling
-Wearing as a personal fragrance
On your skin. Topical application of essential oils allows the oil to absorb into the skin. You can use essential oils on your skin by: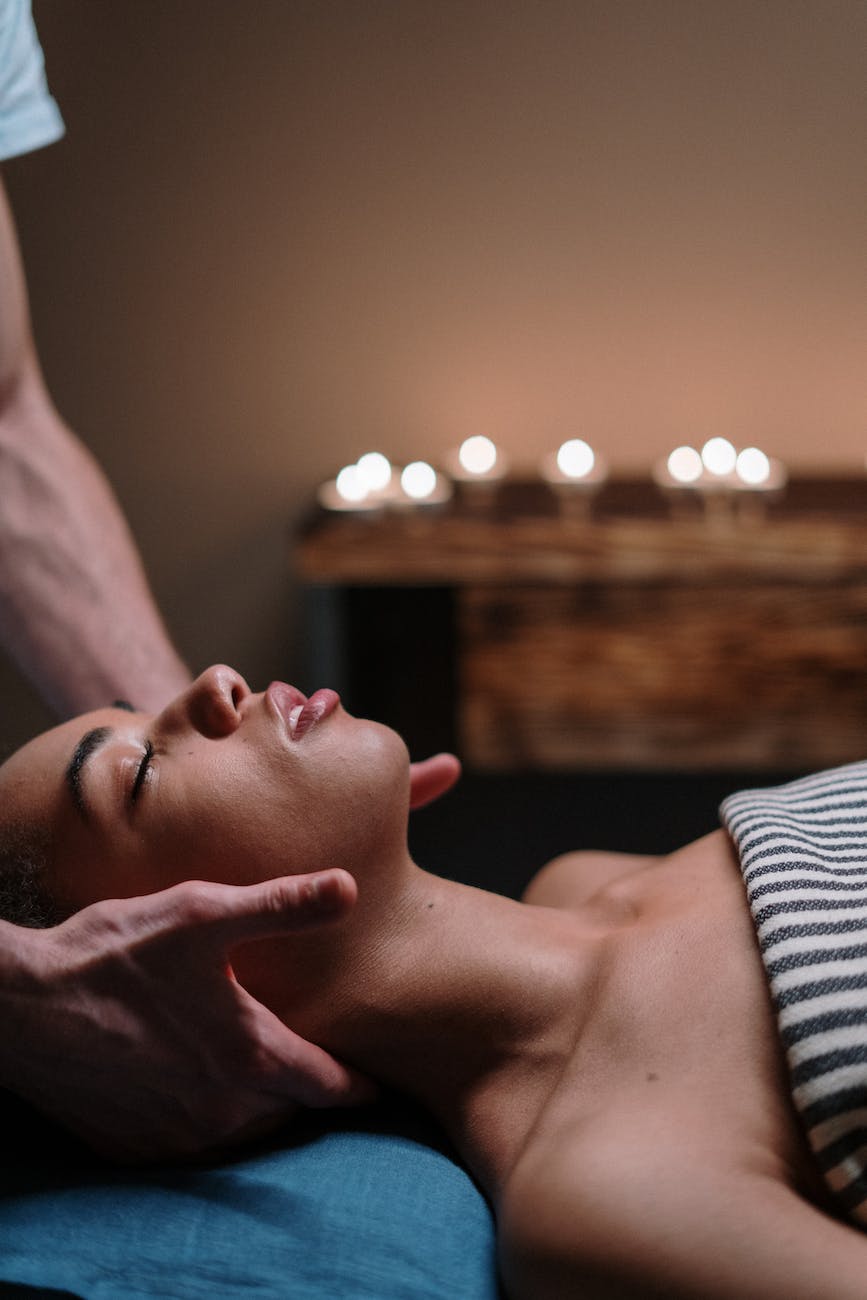 -Incorporating them into a massage
-Applying to targeted areas
-Adding to lotions or moisturizers
By Ingesting. Internal use of certain essential oils can be beneficial to the body and add unique flavours to dishes and beverages. *First, make sure the essential oil is safe for internal use, and then try taking essential oils internally by using one of these methods:
-Add to a glass of water, milk, or juice, or to a favorite tea or smoothie
-Include in recipes
-Take in a veggie capsule
-Put a drop under your tongue
Here are the 10 most popular doTERRA Canada essential oils:
Frankincense essential oil: Called the "king of oils," Frankincense is one of the most prized and precious essential oils. For centuries, Frankincense has been used for its beautifying characteristics—particularly for rejuvenating the appearance of skin and promoting an atmosphere of relaxation. When used topically, Frankincense can help soothe and moisturize dry skin, promote a clear complexion, and can help maintain healthy-looking fingernails.
Lavender essential oil: Lavender oil has been cherished for centuries for its unmistakable aroma and myriad benefits. The ancient Egyptians and Romans used Lavender for bathing, cooking, and as a perfume. Today, Lavender is a must-have oil because of its rich, versatile uses. Topically, Lavender oil has a cooling and soothing effect and can improve the look of healthy skin. Aromatically, Lavender produces a powdery, floral scent famed for relaxing qualities.
Copaiba essential oil: Copaiba has a calming, woody aroma. Copaiba has a thick, soft consistency and is soothing to the skin. Copaiba is widely used to improve the appearance of skin.
Lemon essential oil: Cold pressed from the peels of the bright, yellow lemon fruit, it is a favourite because of its versatility. Lemon oil is frequently added to food to enhance the flavour of desserts and main dishes. When added to water, Lemon oil gives a bright taste that helps encourage hydration throughout the day. Lemon can be used as a naturally sourced cleaning agent in the home or diffused to brighten a room with its invigorating aroma.
Wild Orange essential oil: Wild Orange amplifies the sweet, citrus aroma and taste of orange. An uplifting and refreshing aroma, Wild Orange enhances any essential oil blend as a bright, refreshing addition and is a naturally sourced cleansing agent.
Peppermint essential oil: Peppermint oil has a wide range of benefits from freshening breath to its energizing aroma. Peppermint essential oil is always useful to have handy.
Tea Tree essential oil: The Aborigines of Australia used the leaves of the Melaleuca tree for centuries. The oil promotes feelings of clear breathing. This makes Tea Tree ideal for using in aromatherapy to relieve coughs and colds.
Ginger essential oil: Ginger has a hot, spicy flavour that can take the place of whole ginger in recipes or add a warm, sweet taste when added to your favourite herbal tea. Ginger oil can also be applied topically or inhaled for a soothing aroma.
Grapefruit essential oil: Known for its energizing and invigorating aroma, Grapefruit oil helps create an aromatically uplifting environment. Grapefruit essential oil is also renowned for its cleansing properties and is frequently used in skin care to promote the appearance of clear, healthy-looking skin.
Eucalyptus essential oil: Eucalyptus is a refreshing, airy aroma, with topical cleansing benefits. The invigorating qualities of Eucalyptus oil can be enjoyed by rubbing a drop between your hands or adding several drops to the bottom of the shower and inhaling the energizing, earthy aroma. When applied topically, Eucalyptus oil can provide a cooling sensation and helps to clean and revitalize the look of healthy skin, especially when used during a personal massage.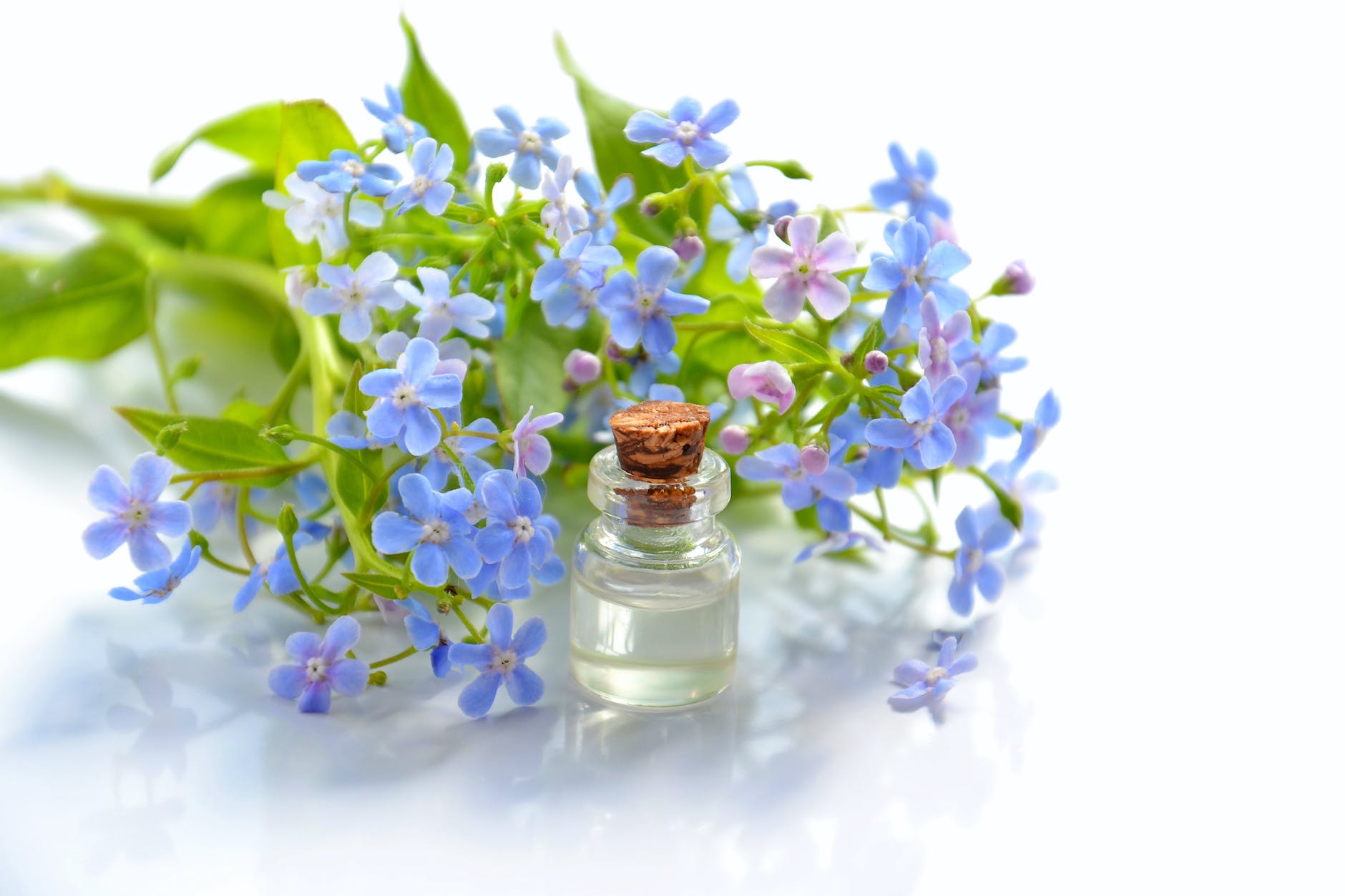 The following are some oils I like and use quite often:
Bergamot: Bergamot essential oil has a calming yet uplifting aroma and is packed full of cleansing properties. Sweet yet bitter in taste, soothing yet joyful in scent, and delicate yet strong in nature, Bergamot oil is a delightful contradiction in the citrus world.
Capsicum: Capsicum is commonly used for nerve pain and other painful conditions. It is also used for many other purposes, including digestion problems, conditions of the heart and blood vessels, and many others.
Clary Sage: Clary Sage oil is known for its calming properties and benefits to the skin. The main chemical component is linalyl acetate, part of the esters group, making it one of the most relaxing, soothing, and balancing essential oils. In the Middle Ages, the Clary Sage plant was frequently used to soothe skin. Inhaling Clary Sage essential oil adds to a relaxing environment, and internal use promotes a restful night's sleep*.
Wintergreen: The main chemical component in Wintergreen oil, methyl salicylate, is used in topical creams and massage blends because of its soothing properties. In fact, Wintergreen and Birch are the only plants in the world that contain methyl salicylate naturally. As a flavoring, small amounts of Wintergreen oil are used in candies, toothpaste, and chewing gum. When diffused, Wintergreen oil has a refreshing aroma that's uplifting and stimulating.
The following information is taken from doTerra website.
If you have specific concerns about the essential oil you intend to use, consult with a healthcare professional first.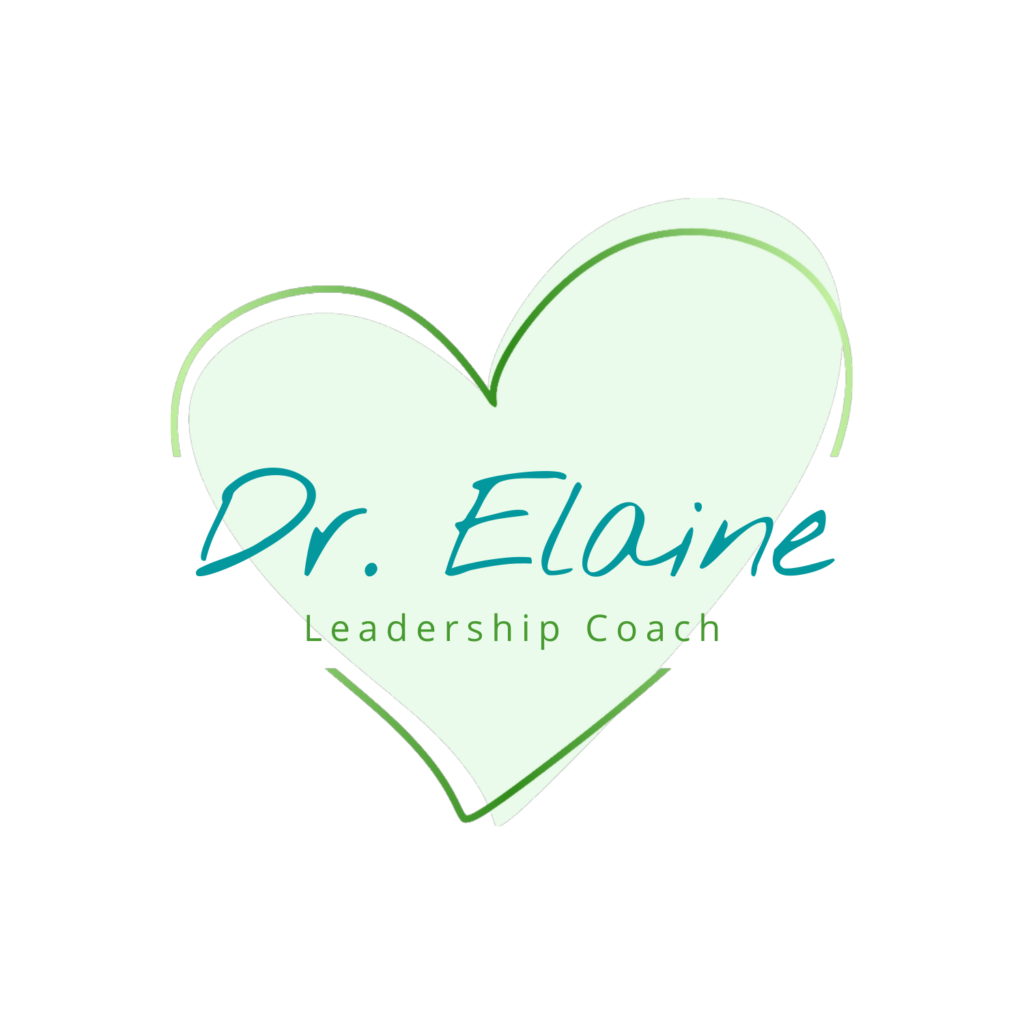 I will share more information about essential oils and aromatherapy as time passes.
How does this align with leadership? Anything that brings pleasure, calmness, and good feelings are important for leaders to understand as they work to build teams, provide support and guidance, and encourage both personal and professional development.