Start Your Journey to a Beautiful Life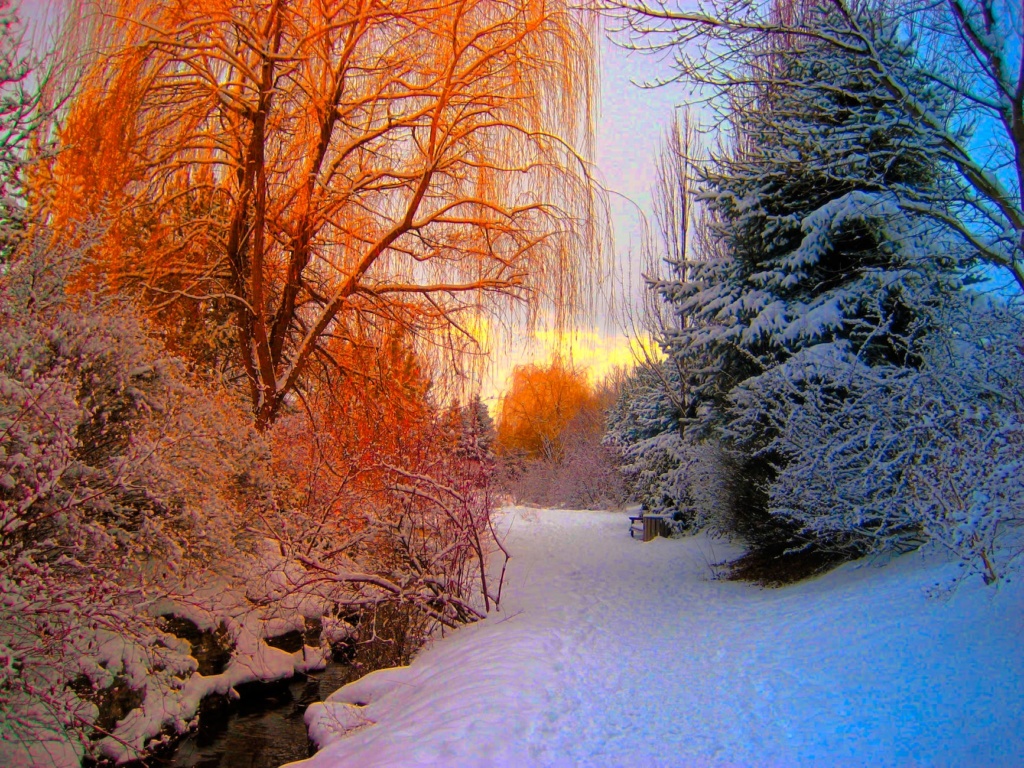 Finding Your True Self
What Do You Want in Life? Do You Want Something More?
Are You Having Health Issues or Recovering From a Health Problem?
Do You Want to Improve Your Health (mental, physical, emotional, spiritual)
Do You Want to be Heard?
Do You Want Something More in Your Life?
Do You Let Fear Keep You from Doing Things You Want?
Do You Think You Are Not Good Enough or Don't Deserve to Have Your Desires?
Do You Have Self-Destructive Habits?
If you answered yes to any of the above statements, or you don't feel your health is at its best, let's chat.
The Journey to a Beautiful Life Starts with You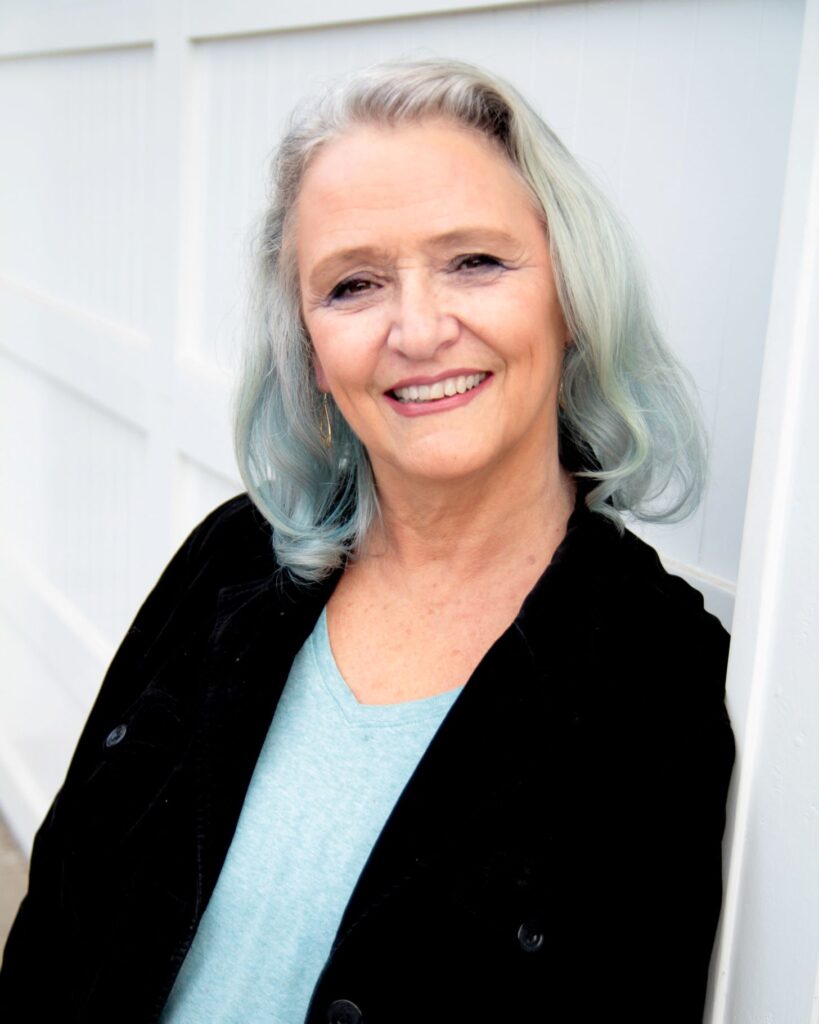 I will listen to you and help you determine what you want. Together we will explore what will help you have the beautiful life you want and dream about. We will start you on the Journey to Joy, Calm, and Bliss.
Over the course of Six Sessions We will explore
Self-esteem and self-confidence
Fears that might be holding you back
Ways to decrease your stress and increase your energy
Your Success
Do you want more than six sessions? Do you want fewer than six sessions? We can do what suits you. One size does not fit all.
Reach me by email: drelaine@drelaineleadership.coach
to discuss your Journey!
---