Be Who You Want to Be; Discover How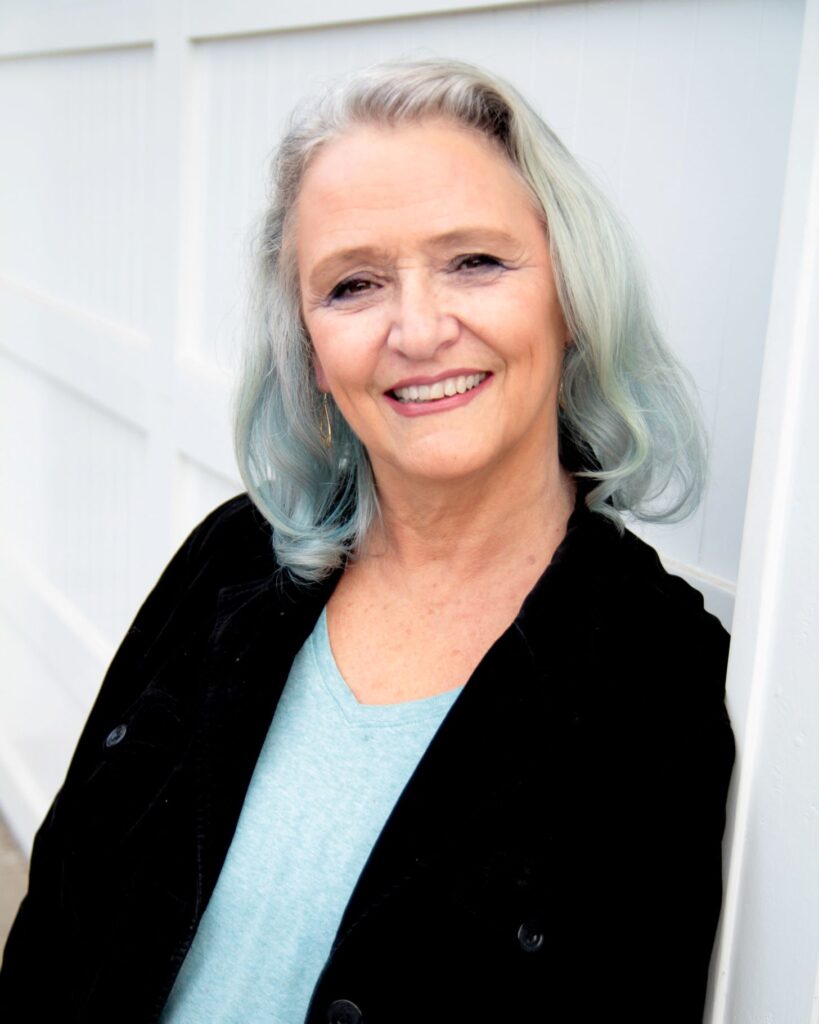 You deserve to be happy.
You deserve to be loved.
You deserve to be and feel healthy.
Your desires are within reach!
Nurses and healthcare workers are tired and burned out. The last 2 years have been especially tough. Develop your leadership qualities to guide you and your co-workers to a better work environment.
Leaders need to ensure they have the skills necessary to set an example and help others improve.
You will learn and share with your co-workers how to:
Be in control of your emotional responses.
Develop your resilience and coping strategies.
Conserve energy during stressful times.
Get better sleep.
Be more productive.
Think more clearly and make better decisions.
Are you ready to step into being the leader you've always wanted to be?
A variety of programs and courses are available at https://leadnurses.com/programs/ with more being developed.
If you don't see what you need, contact Dr. Elaine to develop the program that suits you. You can reach me by email at:
Access my calendar here to book your free consultation!! You Choose When
---
Re-engage with what is most important to you, your values, at home and at work, and be what you want to be
Identify what blocks or holds you back from the life you want – mentally, emotionally, and physically
Reveal and disengage from the negative effects of stress on your mind and body
Achieve improved clarity, and concentration, and maintain peak performance
Improve communication.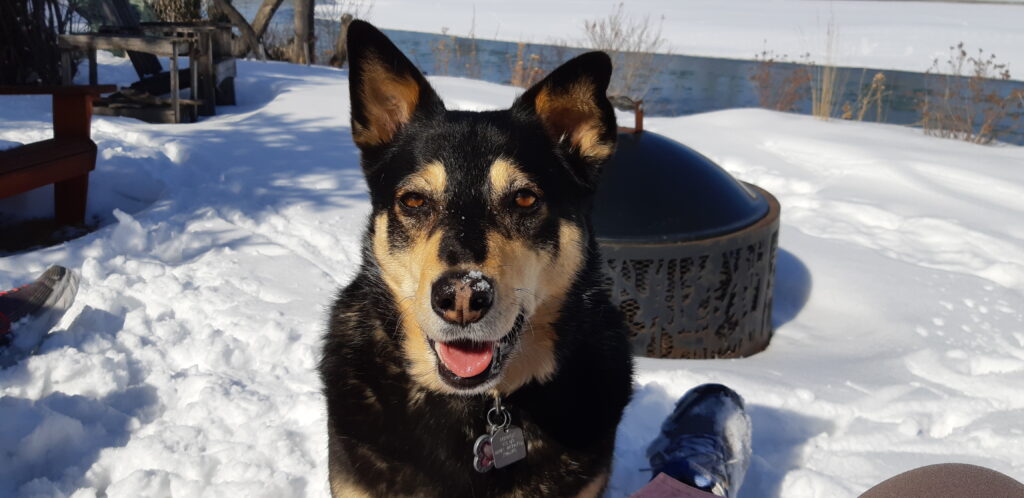 Schedule an introductory session.
I am a professional and personal coach and Certified HeartMath Trainer, who works with, and guides, individuals, and organizations to develop their leadership skills while learning to reduce stress, improve performance, and enhance decision-making. I offer evidence-based strategies and techniques that have been validated to be effective over time as documented in research-based studies. Research results have demonstrated that organizations and communities become healthier and better able to meet today's ever-increasing challenges with greater composure and intelligence.
You can also contact me via email:
drelaine@elaineroseelaineleadership.coach