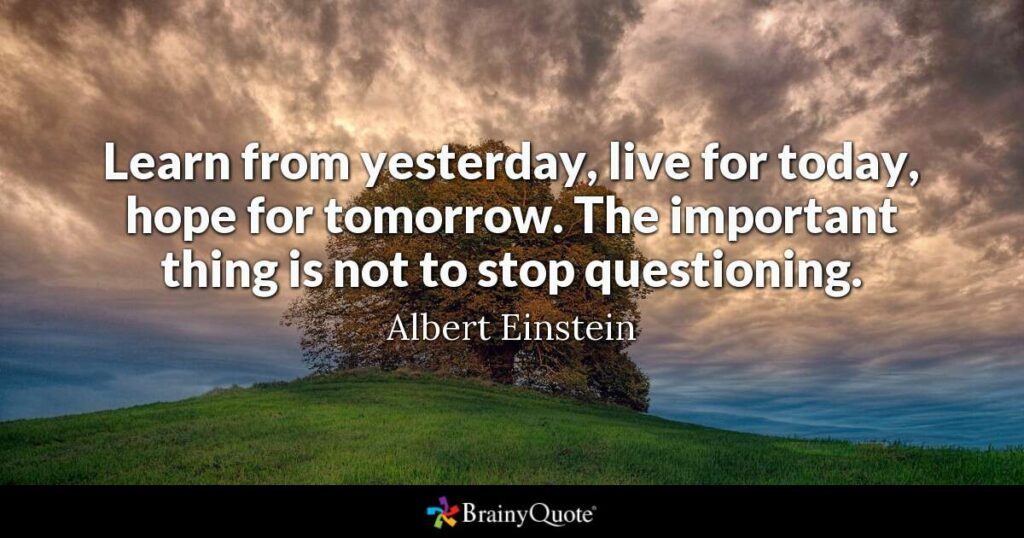 Life-long Learning – always be curious.
Over time I will add more resources. I will be searching for appropriate links for yoga, meditation, etc. As we remain curious, ask questions, read, and share we will grow and reinforce the leadership we all have, and gain confidence to display those skills.
If I find a link is broken I will correct or remove it. If you notice a link is broken please let me know.
If you have articles, websites, blogs, or whatever please send them to me so I can list them.
---
Resources
10 Surprising Benefits of Love https://www.webmd.com/sex-relationships/features/health-benefits
12Manage https://www.12manage.com/i_l.html
Big Dog Bowl of Biscuits http://nwlink.com/~donclark/
Canadian Mental Health Society https://cmha.ca/
Deepak Chopra https://www.deepakchopra.com/
Dr. Joe Dispenza https://drjoedispenza.com/
Healthline https://www.healthline.com/health/mental-health/essential-oils-for-stress#takeaway
Heart-Based Living https://www.heartmath.org/articles-of-the-heart/the-math-of-heartmath/heart-based-living/
HeartMath https://www.heartmath.com/
HeartMath Podcast: The Connection Between Heart and Spirit https://www.heartmath.org/resources/add-heart/add-heart-podcast/episodes/hearts-intuitive-guidance/https://www.heartmath.org/resources/add-heart/add-heart-podcast/episodes/hearts-intuitive-guidance/
Honor Code on the Net https://www.hon.ch/HONcode/Patients/Visitor/visitor.html
Journal of Leadership Studies https://onlinelibrary.wiley.com/journal/1935262X
Leadership Quarterly https://www.sciencedirect.com/journal/the-leadership-quarterly
NeuroTrackerX Team https://www.neurotrackerx.com/author/neurotrackerx-team
O & O Academy: Ekam USA and Canada O & O Academy https://www.ekamusacanada.org/
Psychology Today https://www.psychologytoday.com/ca/basics/neuroplasticity
The Five Dysfunctions of a Team by Patrick Lencioni https://www.academia.edu/39178542/The_Five_Dysfunctions_of_aTeam_Patrick_Lencioni
The Healed Tribe (neuroplasty) https://www.thehealedtribe.com/neuroplasticity
Box of Crayons helps organizations transform from advice-driven to curiosity-led https://boxofcrayons.com/