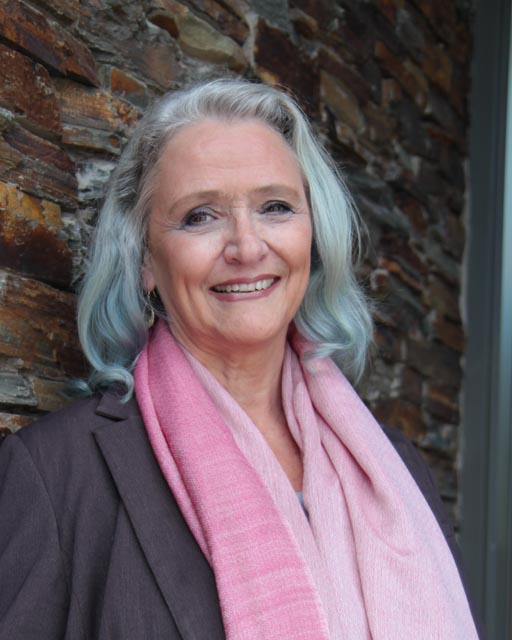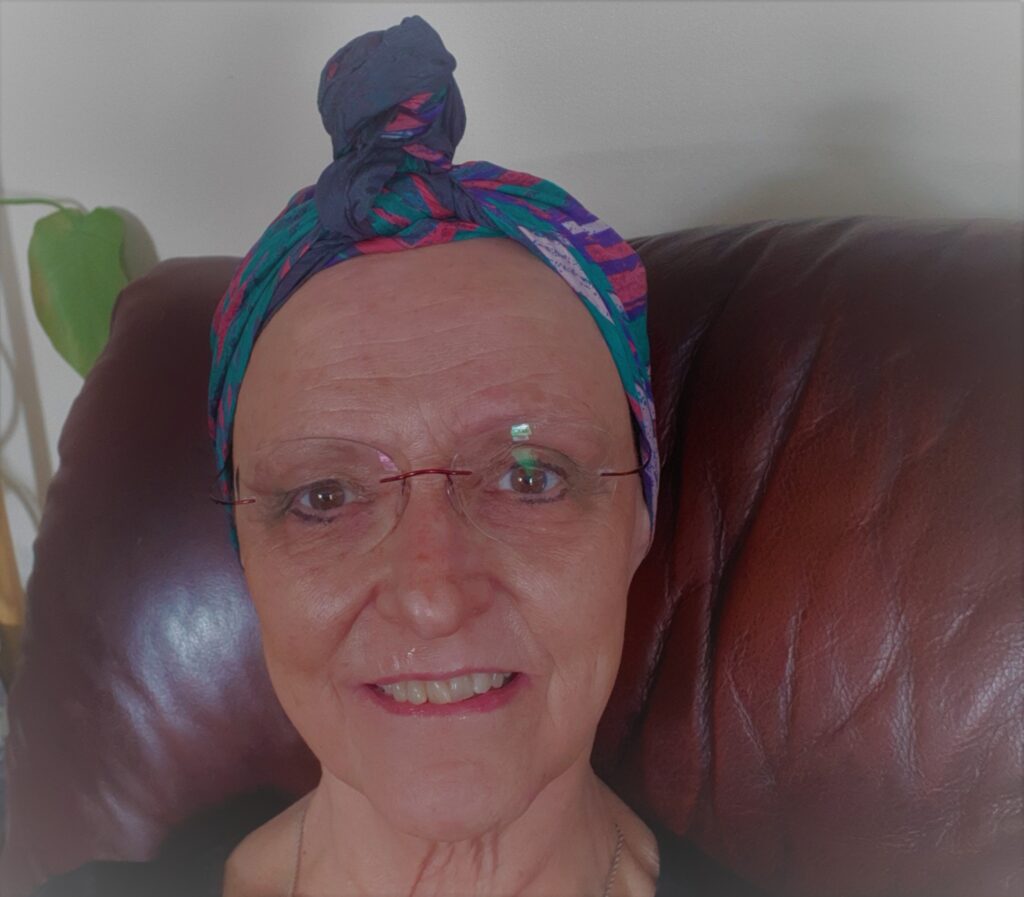 Helping people discover & develop their leadership skills to lead themselves & others to make their dreams come true, & have the best life possible. You can achieve what you want from life. Uncover what you have kept tucked away inside.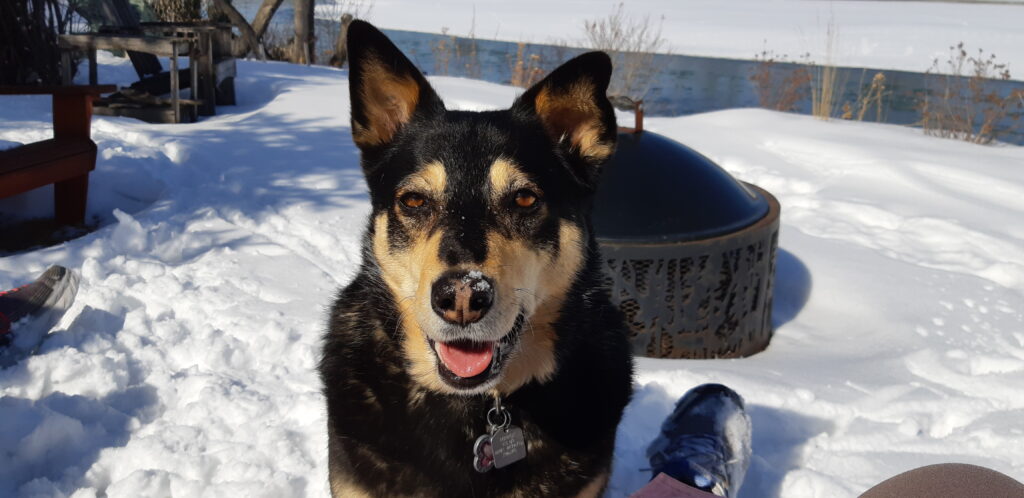 I have years of life experience that bond with my formal education to assist others to find their strengths & skills to become who they really want to be. I live with my husband & our beautiful dog, Sadie.
I believe we are all leaders, we are in control of our lives, but we all need some coaching & guidance along the way. My coaches have been a great help to me, as I know I can be to you.
Contact Information
email: fromtheheartwithdr.elaine@gmail.com
book an appointment in my calendar to chat: https://calendly.com/fromtheheartwithdr-elaine
Phone or text: 403-561-0185