There is so much more to our bodies than we know.
Keep Learning
I know about the Heart and Brain connection as I am a Certified HeartMath (TM) Trainer (though there is always more to learn). Check my blog about the Heart Brain Connection. I know a little about the Gut and Brain connection, but there is a lot more to learn. A friend and colleague sent me an interesting article about some research that was done at the University of Lethbridge. The information is easy to understand and makes sense. I hope everyone will read this article.
They All Work Together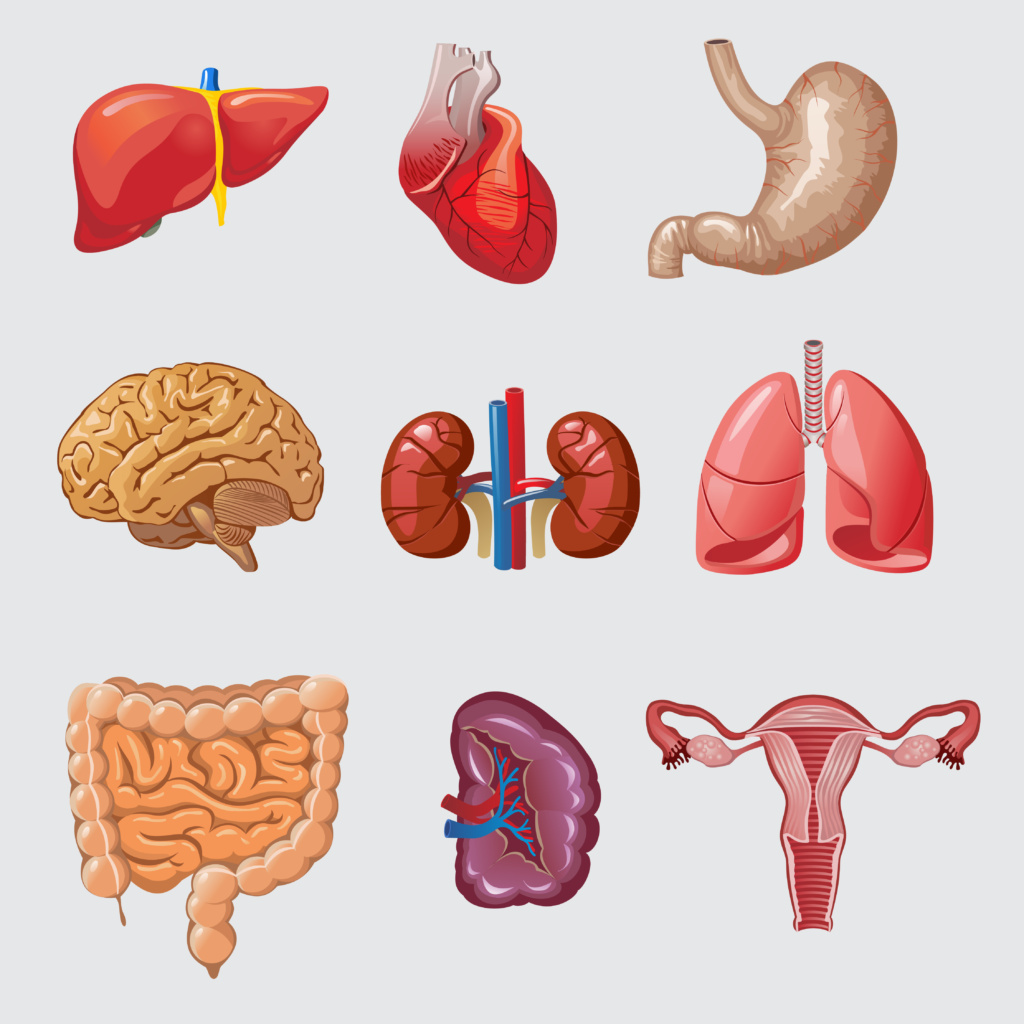 What Will You Do Next?
I continue to share what I learn and encourage everyone to investigate the universal connection among us all. Nothing exists in isolation. What happens to one is the result of something and is spread to someone or something. Keep that in mind as you make decisions. Keep that in mind about your behaviour. Keep that in mind with the words you choose. You have much more power than you know, and you can control more than you ever expected.
Whether you investigate the physiological connections among our body systems, or the spiritual connections among everything in the universe, I encourage your next steps to include learning and bettering yourself.