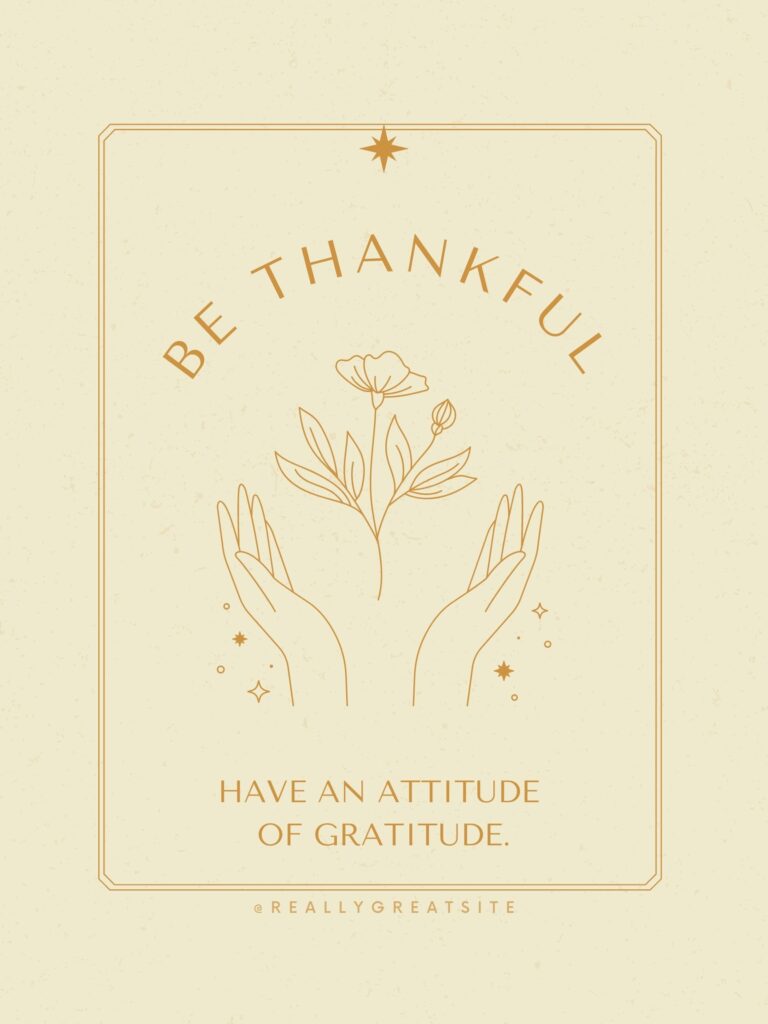 Week 6 of the research study is completed. It was a bit of a tough week as I experienced nausea for several days.
Our behaviour topic this week was gratitude. We were asked to identify people in our life who support us & who we appreciate. We were then to contact one person every day & express our gratitude; this could be done in person, by letter, or electronically. Imagine being able to give them a written piece for them to keep & look at in the future – maybe when they are having a bad day. To be honest, I did not contact a person every day, however, I have now contacted 3 people & am going to continue to send out my gratitude & thanks to the many special people in my life. I have already seen how it is appreciated.
The health benefits of expressing gratitude are many, and some might surprise you.
"Scholars, spiritual leaders, and scientists throughout history have deliberated on gratitude. More recently, the scientifically-validated benefits of gratitude are better understood."
Research information on gratitude suggests that practicing gratitude on a regular basis can decrease anxiety & depression & boost the immune system. That sounds like a pretty easy way to improve our health & make a lot of people feel better.
The nutrition focus for the week was calcium. We were provided with a list of calcium-rich foods. Calcium is need for bone health & is also needed to develop muscles & for the heart to function optimally.
"Calcium is a mineral that is necessary for life. In addition to building bones and keeping them healthy, calcium enables our blood to clot, our muscles to contract, and our heart to beat. About 99% of the calcium in our bodies is in our bones and teeth."
The yoga & breathing were pretty much the same as last week. We were given additional yoga & bedtime exercises we could use if we wanted. I quite liked the bedtime yoga stretches. Despite the nausea, I was able to do the bedtime stretches. I quite liked them. I am very fond of breathing & stretching exercises.
I expect to do better with the yoga & breathing excersises this week as I am feeling better.
Half way through the study & all is going well. I am looking forward to seeing how I will feel by the end of the study. I expect I will be able to continue to slowly increase my activity, pay more attention to my behaviour & increase using positivety & gratitude to keep me from getting down.
Will share week 7 with you next week. Have a great week everyone!