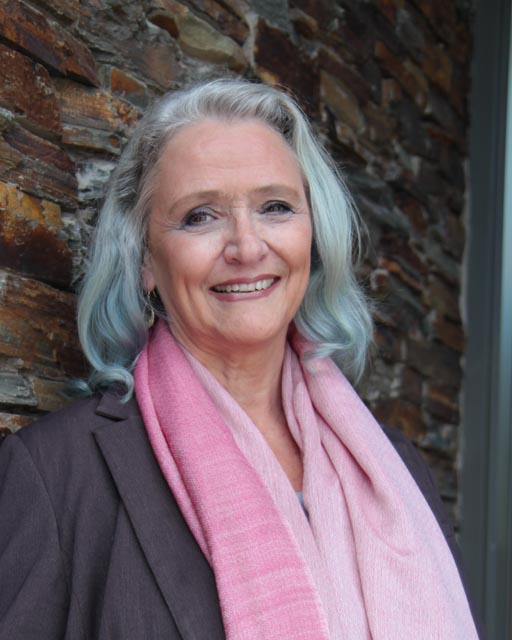 I help people discover & develop their leadership skills to lead themselves & others to be their best.
I'm a retired RN who wants to continue to be of service & help others. I have long believed that everyone is a leader. What I have learned more recently is that each of us needs to be able to lead ourselves. That is where I come in; I can help you achieve what you want from this life. At this time, with the pandemic running rampant, most of us need a little help to just stay on track, let alone lead anyone, especially ourselves. But, this is the exact time that leading ourselves is even more important.
I have years of experiences that bond with my formal education to assist others to find their strengths & skills to become who they really want to be.
My mom was a single parent, raising me & my brother. I followed in her footsteps & dropped out of high school when I finished grade 11. Married two months later & our baby girl arrived three weeks after. She was three months early & weighed only 2 lbs. 4 oz. She was not expected to survive, though the doctor & nurses kept giving us hope. And, she survived & has a daughter of her own. Twenty months after our daughter was born we had a son – not premature.
During the years as a young mom & learned a lot about adapting & having more work than I could handle, & trying my hardest to be a good wife & mother.
Eventually, my husband & I went our separate ways & divorced. Shortly thereafter I entered nursing school. As an adult, single-parent student. I commuted for about an hour to & from school. School was definitely a lot of work, but I did ok & the kids & I all survived. I had some great support from my ex-husband & in-laws. Support is very important as we face the opportunities & challenges of life.
In time I remarried. We had a stormy relationship at times, but after 39 years together I think we might last. I have lots of stories I could share up to this point in my life but, only realized that recently. I'll get to share the stories as time goes on. I live with my husband & our beautiful dog, Sadie. I have two biological children, two step-children & we have seven grandchildren.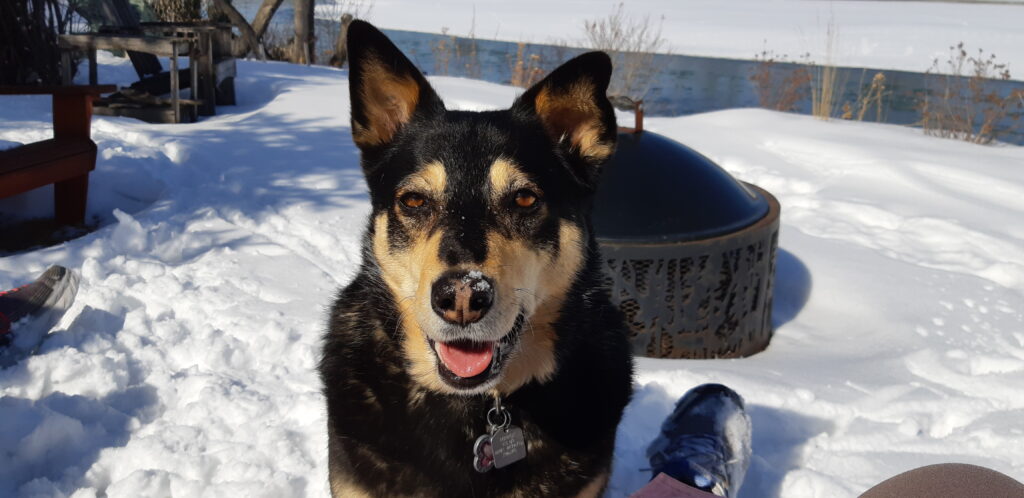 I continued to return to school. Eventually, 3-weeks prior to my 65th birthday I defended my doctoral dissertation & became Dr. Rose. Though I only use the title for professional business. I have often wondered what drove me to keep returning to school. It was a lot of work. What was I trying to accomplish? I have a few ideas.
As an RN I loved helping & caring for folks. There were many sad stories, crying & heartache occurring at work & often taken home, but more often a sense of being able to help others overshadowed the sad times. I spent most of my career working in ICU & was so happy to see patients get better & be able to leave the unit. Much of the time in ICU was spent teaching, comforting patients & families, & guiding those family members in caring for themselves during this stressful time. The help & guidance RNs give to patients & families is barely covered during our academic years but, is required from day one. So, we learn
Since my retirement, due to health challenges, I have survived autoimmune disorders & a couple of cancers. I got through, am doing well, & learned a great deal. So much so that I am starting to build my coaching business. I have successfully overcome some challenges in my life (though I didn't recognize them at the time), I am now ready to help others through their challenges, changes, & personal development. I'm where I want to be in life & I want to be able to guide others to get where & what they really, really want.
I believe we are all leaders, we are in control of our lives, but we all need some coaching & guidance along the way. My coaches have been a great help to me, as I know I can be to you.
Contact Information
email: fromtheheartwithdr.elaine@gmail.com
book an appointment in my calendar to chat: https://calendly.com/fromtheheartwithdr-elaine
Phone or text: 403-561-0185