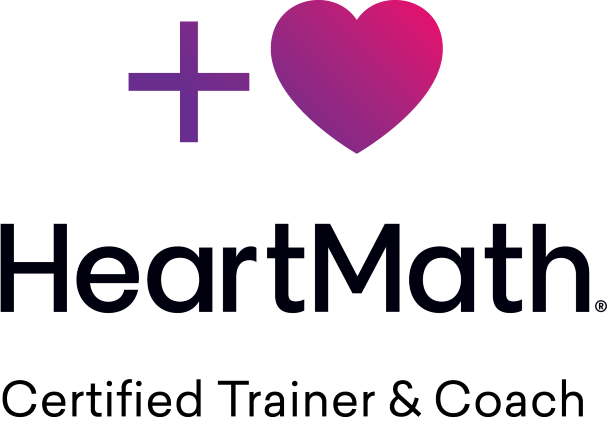 This short video, about 3 minutes, provides information about heart and brain communication. Learn a bit about this relationship that provides us with wonderful opportunity to learn how to live a beautiful life.
The Fascinating Relationship Between the Heart and Brain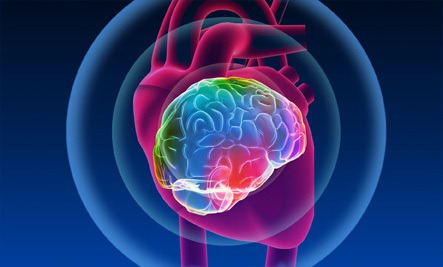 Now that you have watched this video give me a shout and let's talk about how this can be of help to you.
email: drelaine@drelaineleadership.coach
Learn more about HeartMath from my experience.