Going with the Flow, Happy, Joyful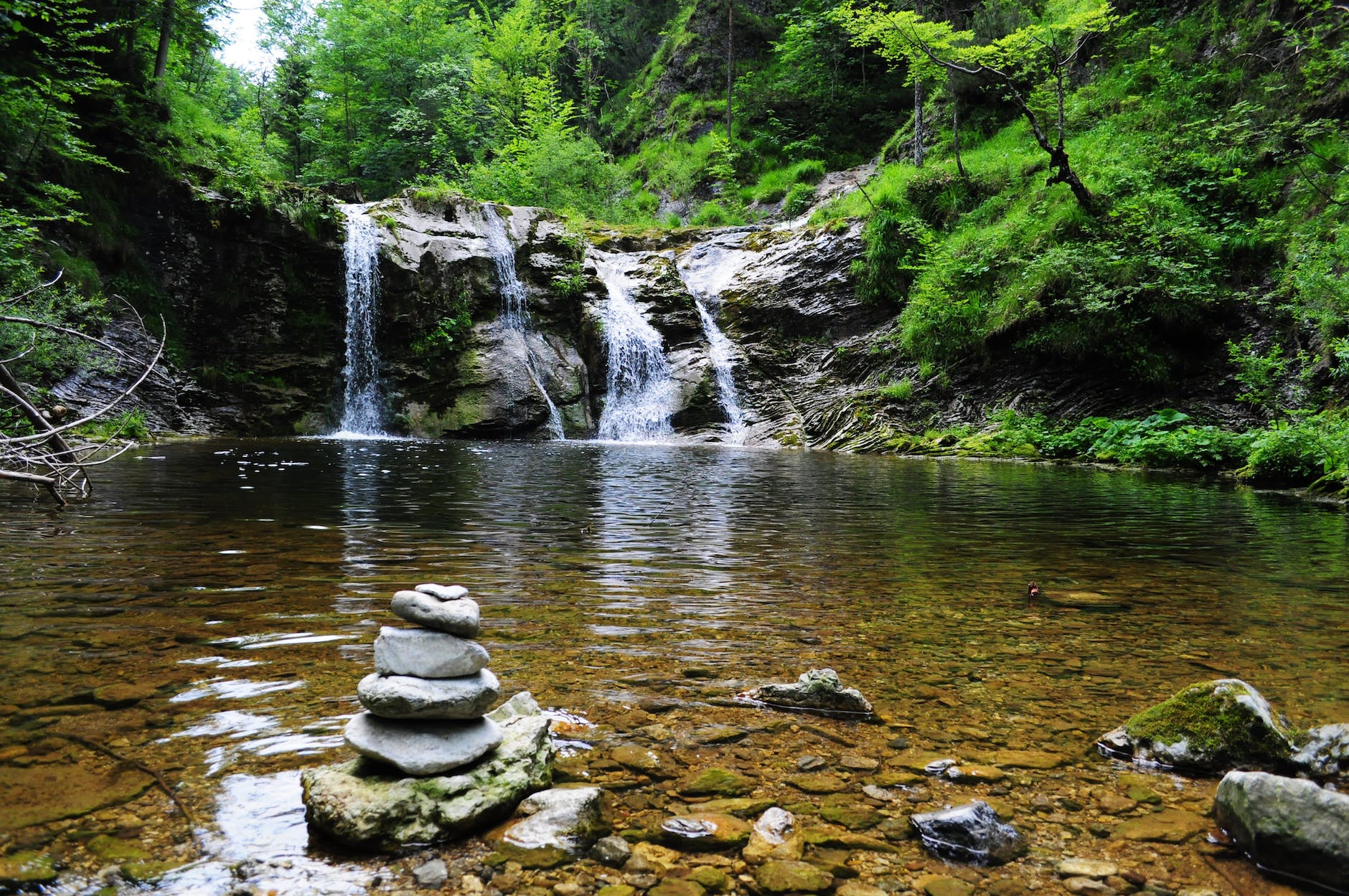 Going with the Flow could mean being apathetic and just doing what is easy to make sure you do not make waves and have to deal with challenging situations – not my definition. How about Going with the Flow, meaning going with what is happening and enjoying it to its full extent.
The definitions of "Going with the Flow" with which I do agree" 'keeping cool, remaining calm, remaining composed, keeping your head, remaining unruffled, having one's wits about one, taking it easy, coasting, floating, going with the current'.
I equate Going with the Flow to Bliss. Bliss is often defined as complete happiness or joy. This is a state that most of us would like to experience.
"To experience peace does not mean that your life is always blissful. It means that you are capable of tapping into a blissful state of mind amidst the normal chaos of a hectic life."

Jill Bolte Taylor
The Dalai Lama's, book The Art of Happiness, is worth reading and could aid you in finding bliss. Moraes identifies Bliss as
"a state of mind that puts us in an ecstatic state of grace".
Bliss is not a permanent state, after all, we live in a complex world as humans. We can access bliss by taking time to go within and realize our inner most passions and desires.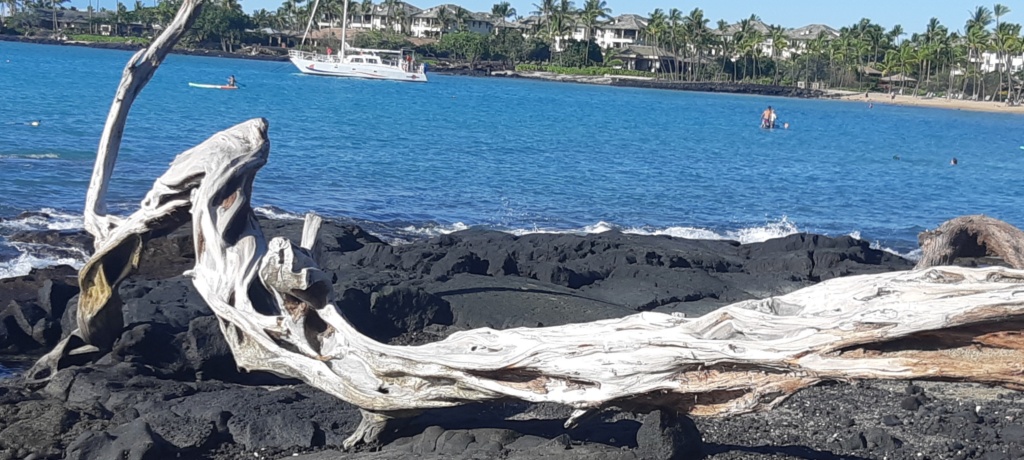 I experienced a beautiful state of bliss just over a year ago when I stepped off the plane in Hawaii. The state came over me unexpectedly, and I recognized it immediately. I never wanted it to end. I was with my husband, son, and daughter-in-law to celebrate their 30th wedding anniversary and renewing of vows. I had left behind the frigid winter weather of home. I felt joy, peace, and just knew that nothing was going to send me into a flap. The feeling is hard to explain – but it is one that I wish could last forever. We have been to Hawaii many times and it is my paradise.
Of course, I have experienced moments of bliss since that time, but never arriving so unexpectedly and overwhelmingly. I was in a beautiful place of joy, love, happiness, and fulfillment. I was experiencing a beautiful life.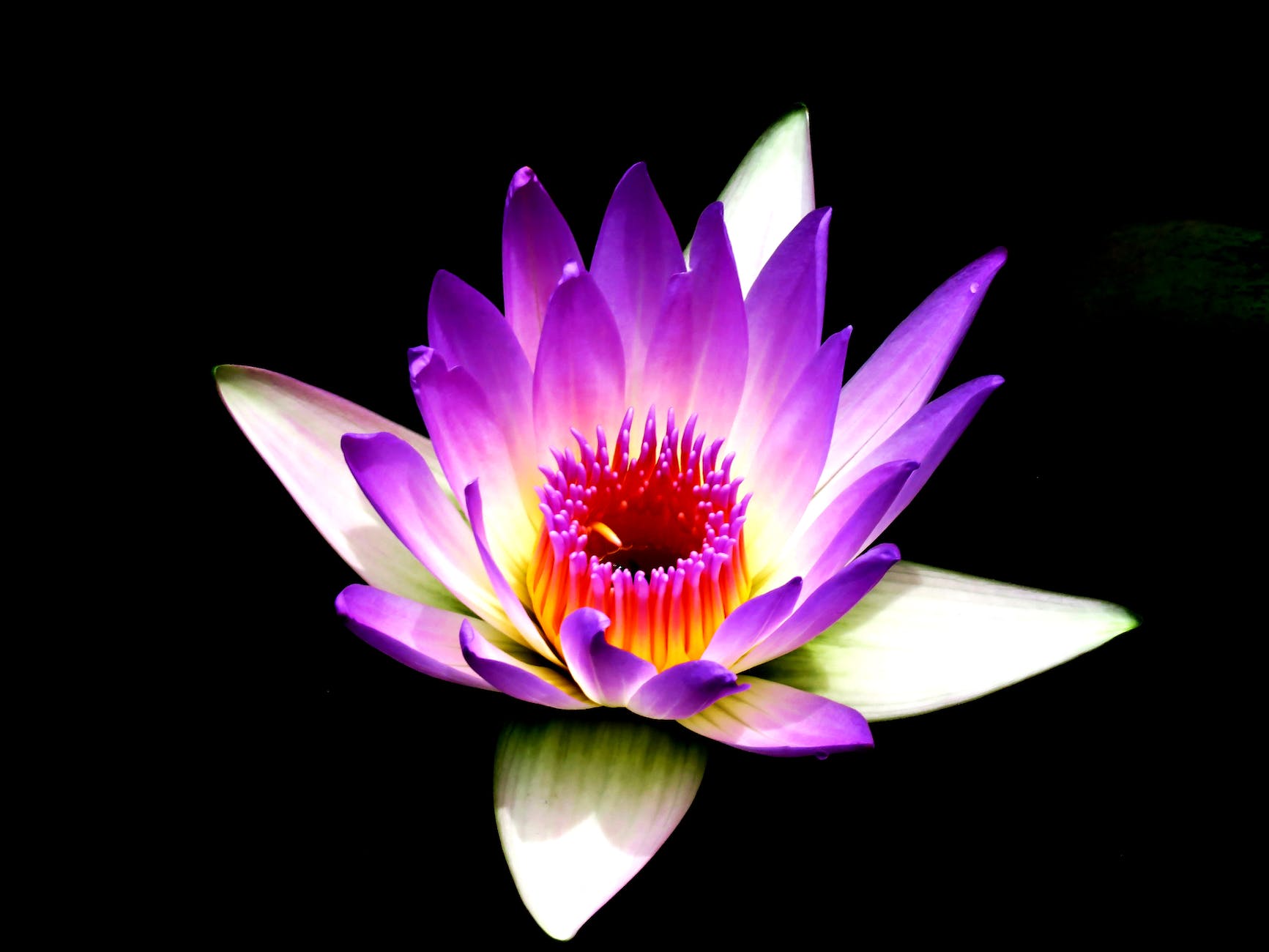 How can this state of bliss be reached more often? Meditation, changing negative thoughts to positive thoughts, gratitude, living your passion, being of service, enjoying the moment and the beauty surrounding you, and learning to accept love and kindness. Each day I thank the universe for my life, for my family, friends, and acquaintances, my home, clean water, enough (too much) food, and a variety of the many good things I have. My life, like the life of most people, is not perfect. We do not live in a perfect world. We do, however, having many wonderful and beautiful things, experiences, and people in our lives and being grateful for all of those is a huge step in achieving a beautiful life full of bliss and wonderment.
This is a state that requires some work. There was a time when it did not occur to me that reaching such a state might require work or attention: and it was not until I was experiencing some health challenges for which doctors were having trouble diagnosing and treating. Since that time, a journey to explore my spirituality, to learn more about myself and what is important, even vital to my well-being, has led to me feeling the best I have felt in at least 10 years. Physically, mentally, emotionally, and spiritually I am in a good place. The journey is not complete, it never will be complete. There is always more to learn, more for which to be grateful, and more to enjoy. If you want to learn more about my journey, contact me at drelaine@drelaineleadership.coach