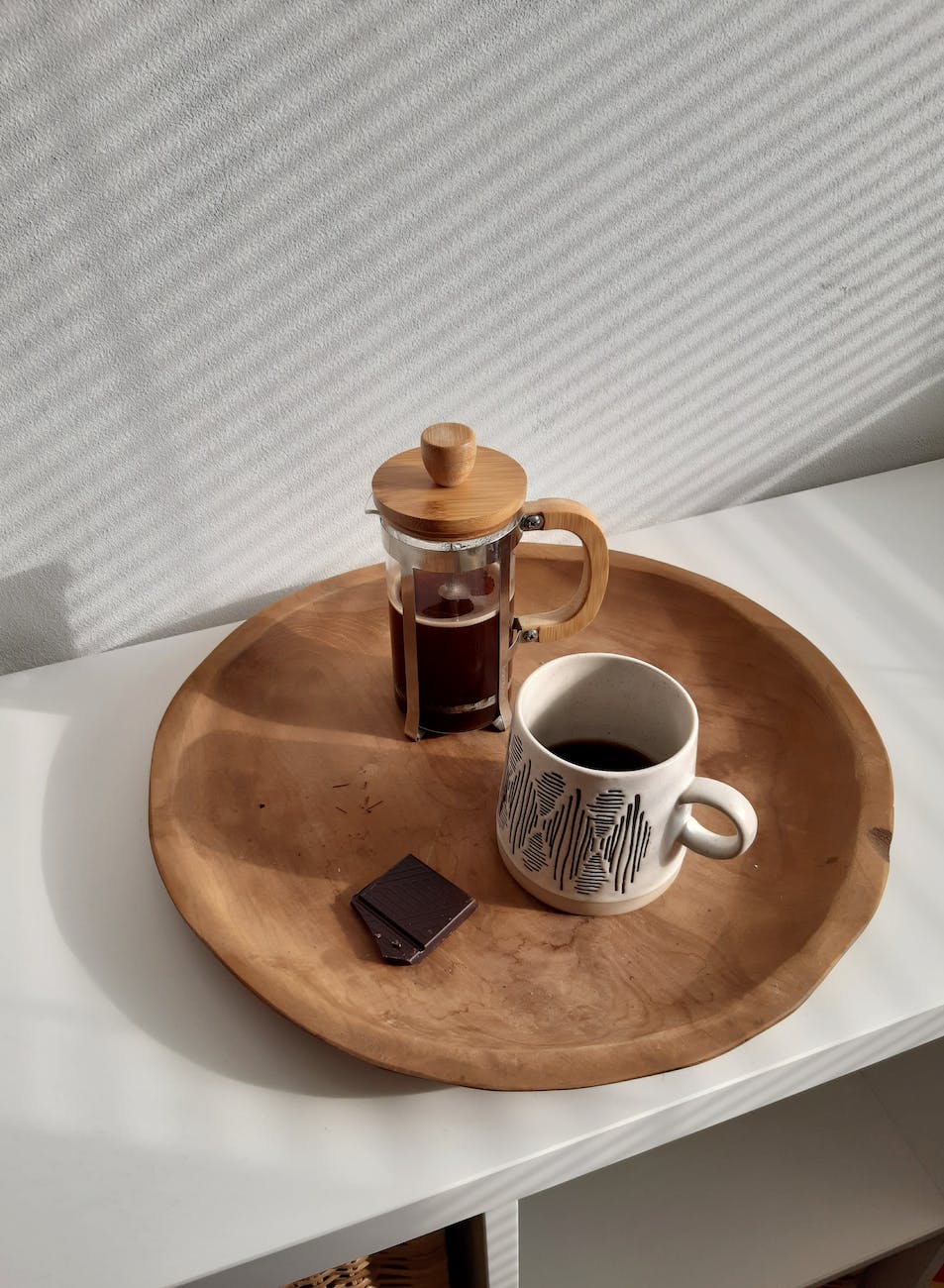 A review of a day in my life points out where I might need to make some changes. I hope you can use this as a template to look at your own life and identify some areas that might need to be adapted. As I try my best to improve my health, to take time for me, to do the things I want to do I have often gotten a sense of overwhelm. As a Certified HeartMath Trainer, retired nurse, and life and leadership coach I know feeling overwhelmed is sign of stress and too much stress is not healthy. So, I decided to look at how a day might be spent. My information below is not complete, because there are many other things I would like to do.
I have been cancer free for 3 years, this is wonderful, a sigh of relief. I do have a couple of autoimmune diseases that at times cause me extreme fatigue which is usually accompanied by nasty pain in many parts of my body. I need to pay attention to that and make sure I don't overdo activities, or I am out of commission for several days. I share this with you because I know many people have chronic conditions that limit what can be done in a day.
I have learned in the last few years the best way to do as much as I want is to set limits. What this means is that I set a usual day and if I am having a flare, I take something off the list, if I am having an awesome day, I add one thing to my list. My past behaviour was do as much I as I could – go all out when I felt good – then just spend a few days recovering – whoops – that was not the best way to do things.
As I created my basic day and looked at the amount of time I spent on various activities, I began to wonder how the 'average' (I hate that word but can't think of a more appropriate one right now) person manages in a day. What do we need to change to live a healthy, fulfilled life?
* Disclaimer – I am not providing you with medical advice. I am merely sharing information that I have found, some of my own activities. What is good for one is not necessarily good for everyone. Check with your physician or medical team before introducing exercise routines or changing eating habits. My goal is to help you be the best you can be, with that in mind I share what I learn, I share my experiences, and I hope they will help guide you on a journey to a beautiful life.
My basic da

y
Alarm goes off – before I get out of bed I
– identify 3-5 things for which I am grateful
-determine my daily goal
-do 3-5 slow, deep, focused breaths
10
Prepare & eat breakfast, feed the dog
30
Clean up after meal
15
Morning hygiene & make bed
30
Review schedule for the day
10
Answer emails & other communications
60
Exercise/Activity
30
Meditation (at least once, usually more)
10
Journal
10
Prepare & eat lunch
30
Clean up after meal
10
Get outside for 10 – 20 min.
10
Time with dog (walk, play, brush, pet)
30
Time with husband
30
News – listen, watch, read
30
Prepare & eat dinner
60
Clean up after meal
30
Me time
30
Tidy/clean houst
30
Job (for me 2 hrs. for others 8 hrs)
120
Sub-total
625 min = 10 hrs. 35 min.
Sleep
8 hrs.
Total
18 hrs. 35 min.
Free time for me
5 hrs. 25 min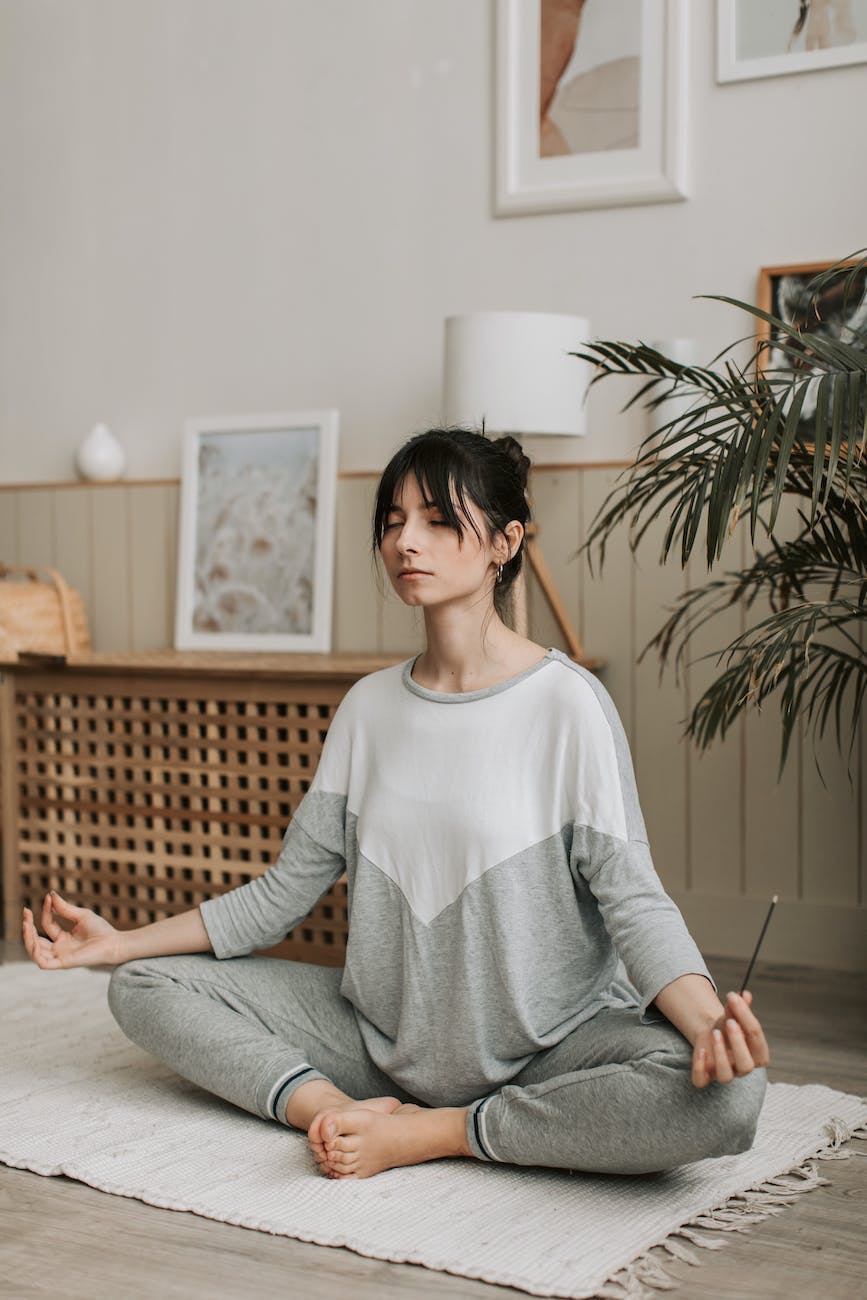 This is a fairly routine day for me, though some things might not be included, and other things added. Note that I have several free hours to do things I enjoy or to rest. I often require more than 8 hours of sleep due to my autoimmune diseases. Once upon a time I would frequently get only 6 hours of sleep. I now know this was very likely not enough. Many people's routine day will be much fuller. My work/job is only 2 hours with no travel time. For those who work 8 hours per day, this brings the total of things to do to sixteen hours. So, when do you fit in some of the other things you like to do? Not included are volunteer time, time for getting groceries, going to appointments, housework, and yard work/maintenance. Sometimes I like to have an hour or so to visit my neighbour over coffee or have a family dinner which adds a couple of hours to the day. If you have children add in their activities and chauffeuring.
Some things in the above are not things we would do every day but are usually included in the activities of a week. This routine is so full there is no time for adding on spontaneous activities, which I believe is important for everyone.
Assess Your Time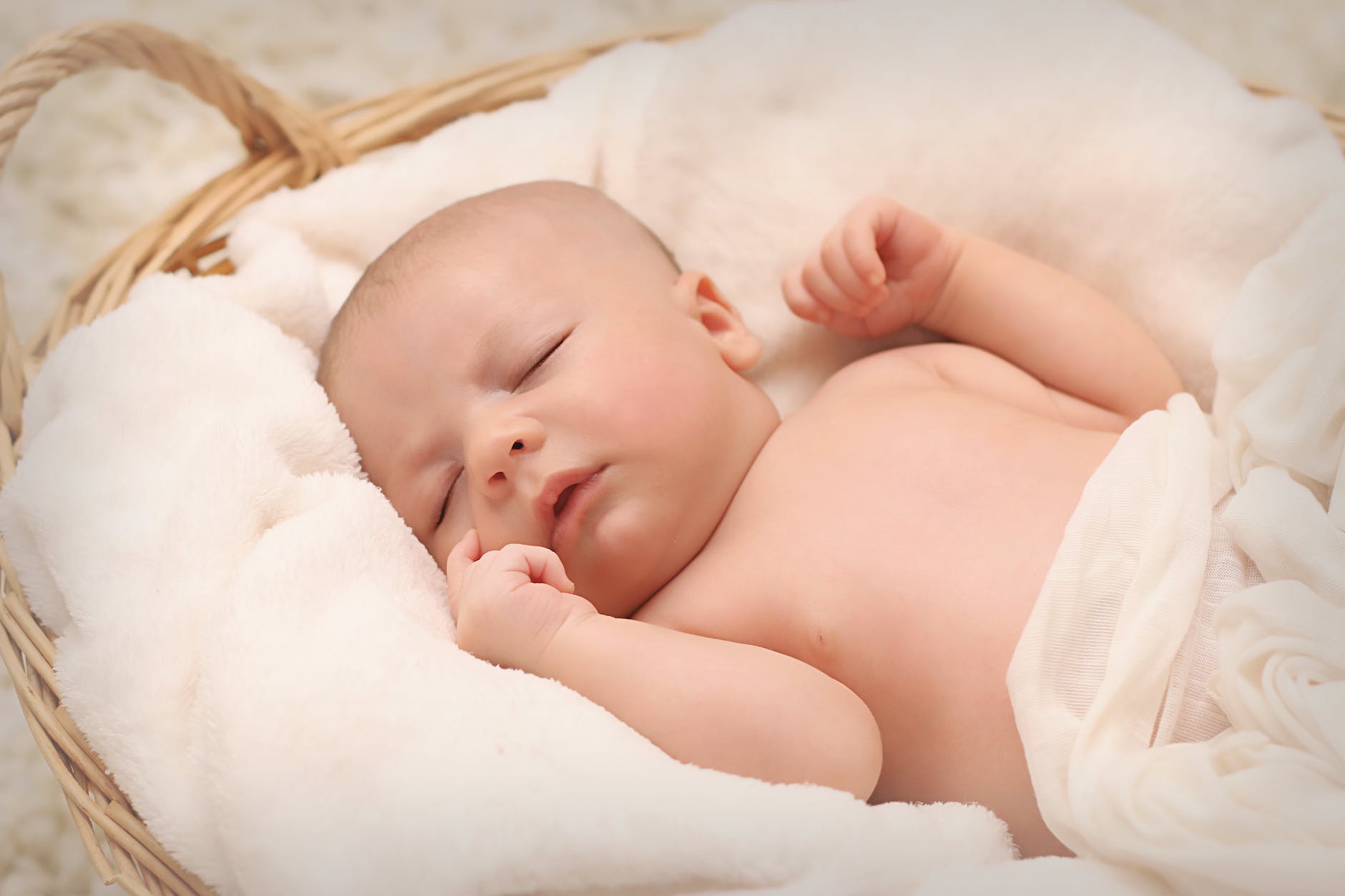 Don't forget time for sleep; we do need 7-9 hours on average. Without adequate amount and quality of sleep, we will not continue to function, we will get ill. So, let's add 8 hours which brings us up to over 18 hours in the day. That leaves 6 hours to do all those other things mentioned above (unless you happen to work 8 hours a day and not the 2 hours I work). If you work an 8-hour day you are now 2-hours in the hole. Oops. What do you leave out? Of course, you might not need or even want to do all the things I like to do. There is lots of room for flexibility and adaptation.
Notice that I have not included any travel time to and from work, or time for shopping. If you have chosen to do your grocery shopping online, you still must include time to place the order, and though you don't need to travel, remember that the groceries don't just put themselves away.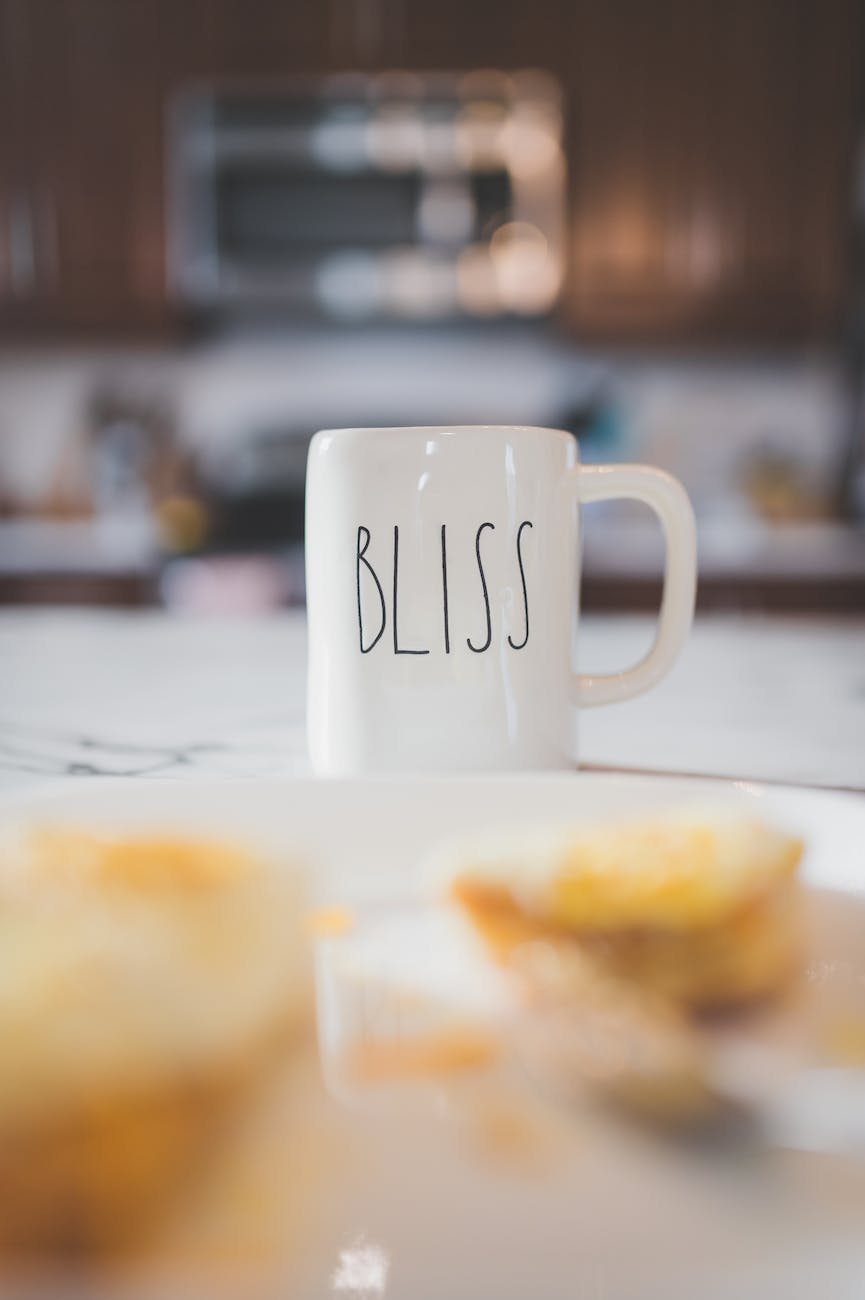 Some of the times I have identified are minimal. Times with dog, partner, family, exercise, and meditation often take much longer. Consider also that you might be part of groups or committees, you might want to read something for enjoyment, sit and enjoy the outdoors or bask in the warmth of your home without doing – time to just be. These things are important.
Pay attention to the amount of time you have when you agree to add 'just this one thing' to your 'to do' list.
What things are you doing that drain your mental, emotional, and physical energy? What things are you doing that boost your mental, emotional, and physical energy? What are the activities or non-activities that cause you to lose track of time, which lead you to a state of joy, calm, or even bliss? Are you taking enough time for the positive activities that lift you up?
How much time are you spending watching tv, being active on social media (chatting, playing games, reading postings, blogs, or listening to podcasts)? Though these activities might be a needed break, or educational, how are they of benefit to you? Are these activities adding value to your life, and how?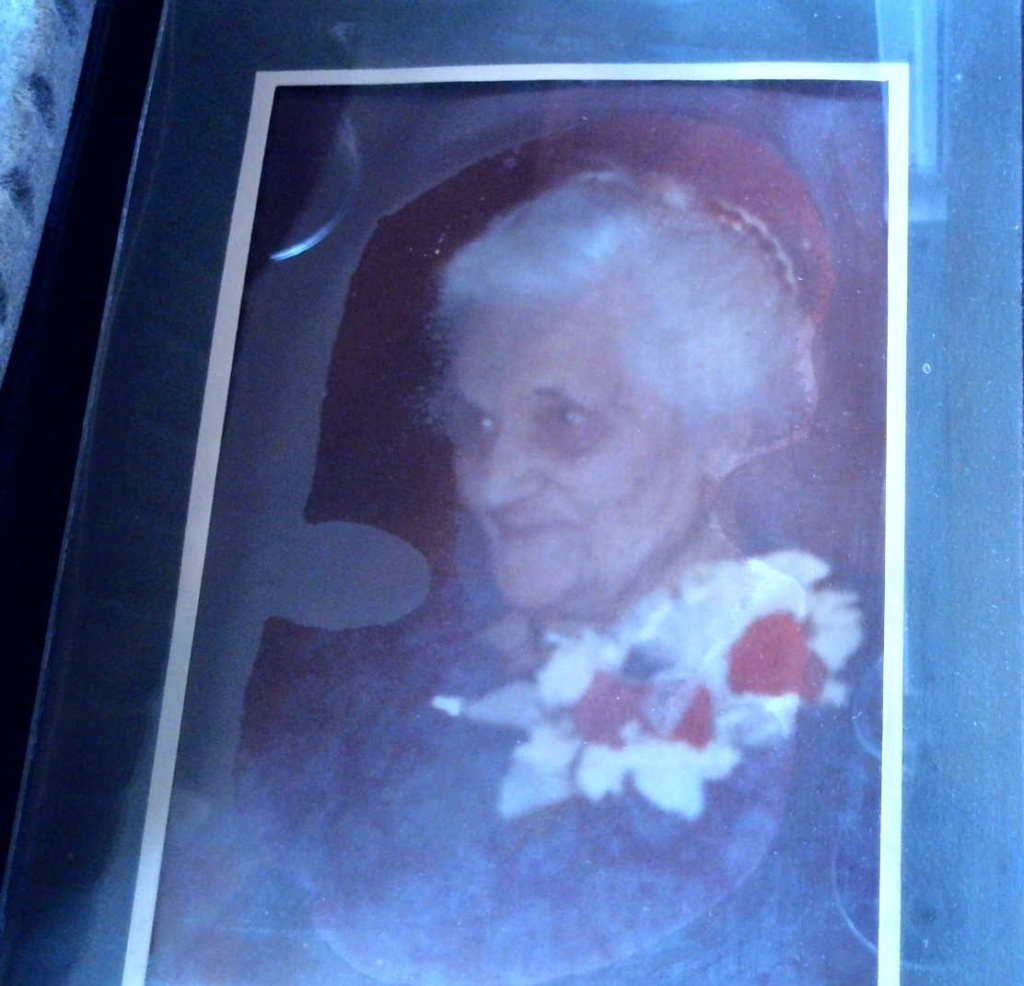 How often do you take time to be? I remember spending time with my grandma when I was a young girl. My grandma was born in 1880, she gave birth to fifteen children. I remember grandma sitting, the radio might have been on, but there was no tv. She would just sit. Obviously, grandma was not lazy, you can't be lazy when you have that many children on a farm. Sometimes grandma would knit or crochet, this is the way I remember my grandma. I could sit and talk with her or talk to her while I played. I never thought this was out of the ordinary but as I reflect, I don't know of anyone else who did this. I had a close relationship with grandma, sometimes we would walk the hills in the countryside where she lived or visit neighbours for coffee or tea. What a beautiful, retired life. Do parents or grandparents do that today?
We have been socialized to feel the need to fill every moment doing. Sometimes that doing is sitting mindlessly in front of the tv or computer. What would happen if you did not turn on either of those items? What if you just sat? Do you remember looking at the clouds and identifying objects such as a rabbit, a ship, or something else? When did you last do that? Would you be comfortable? If not, you might want to learn.
We become more creative when we give our brains a break, just as our muscles do. Muscles need a break from exercise, we are advised to spread various exercises over several days, to not do the entire body every day, to achieve the best results. Our brains also need breaks and variety to achieve their best results.
Wrapping Up
The new moon on 20-February signals a time for new beginnings. What seeds will you plant?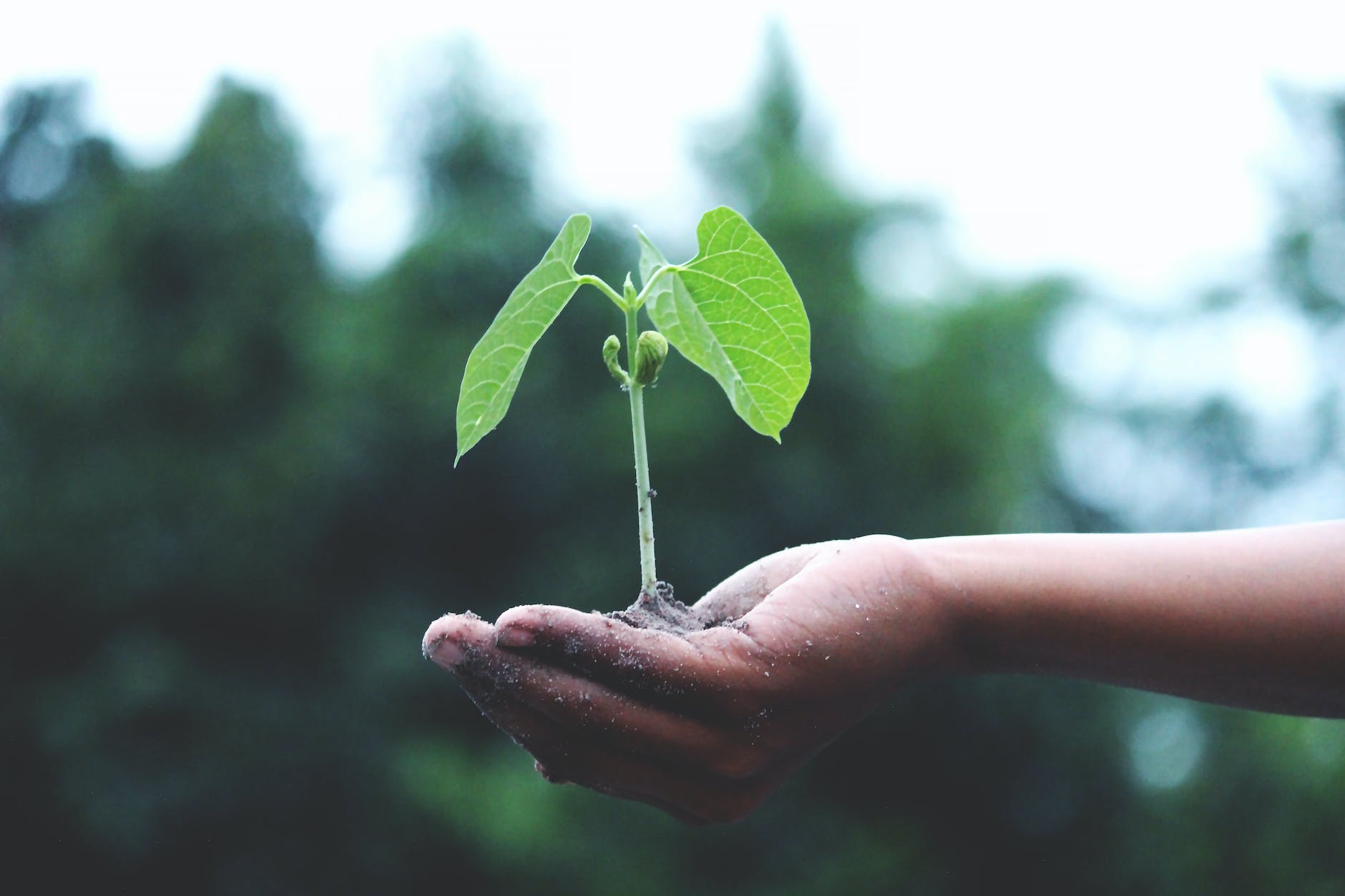 Many people I coach and talk to want to make changes to their lives. They want something different, new, or something more. It is often difficult for them to figure out what they want, they just know they want something different. Before we can change, we need to know the current situation, we need to measure our current activities, assess the activities, and determine where changes can be made. Sometimes we also need a change in our way of thinking. What do you need?
If you need some help doing this, give me a shout, we can figure it out together.