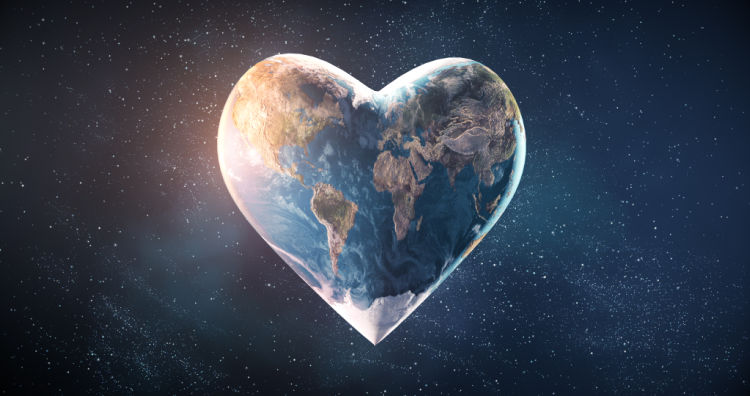 I first learned about order out of chaos, during my doctoral process.
The current state of the world and behaviour of the people demands action to restore or create new order.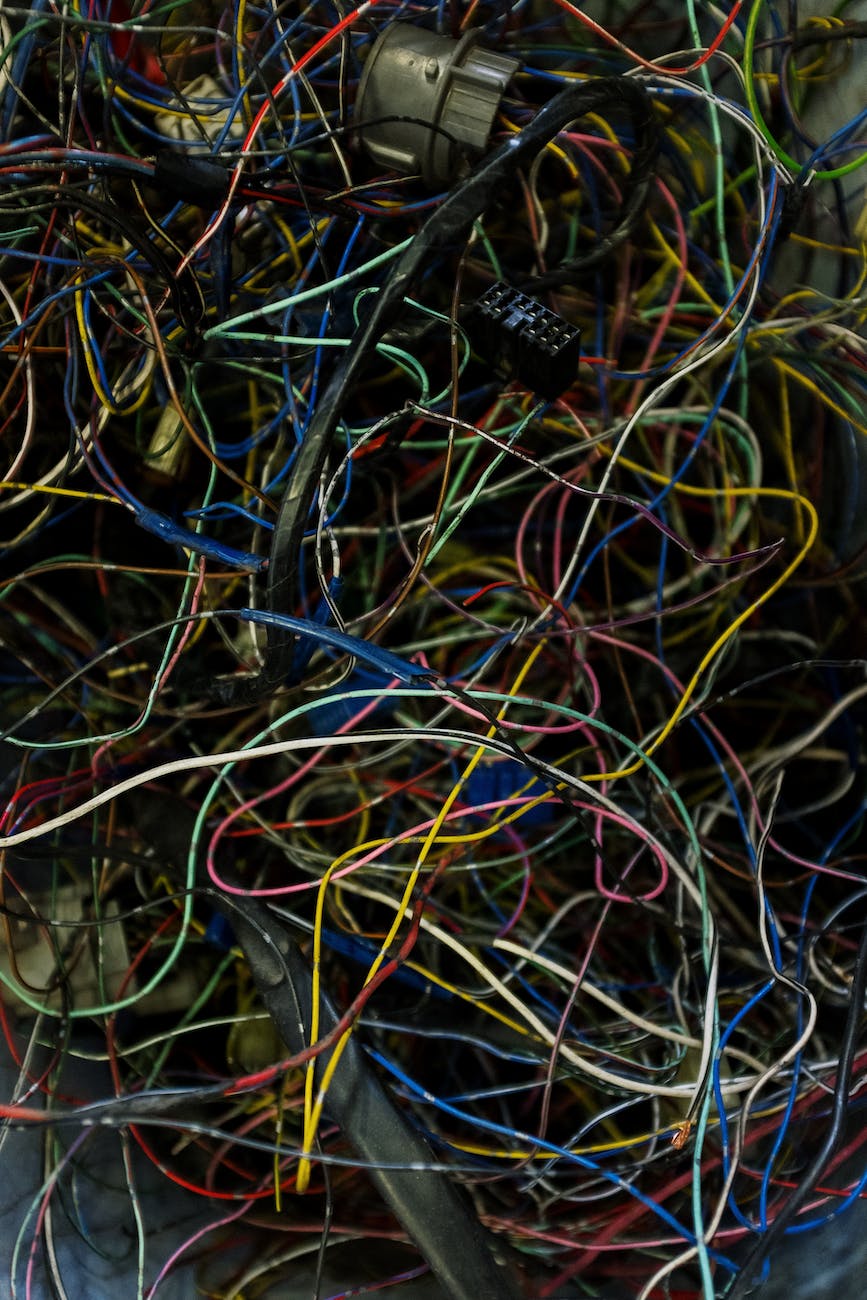 My doctoral studies, in management and organizational leadership, revealed concepts I liked, Complexity Theory, Chaos Theory, and Complexity Leadership. What I have learned from these theories gives me hope for our world despite the current state of chaos.
I'm starting with some definitions/explanations to lay the foundation for my thoughts.
Chaos
1. a state of utter confusion or disorder; a total lack of organization or order.
2. any confused, disorderly mass
https://www.dictionary.com/browse/chaos
Complexity Theory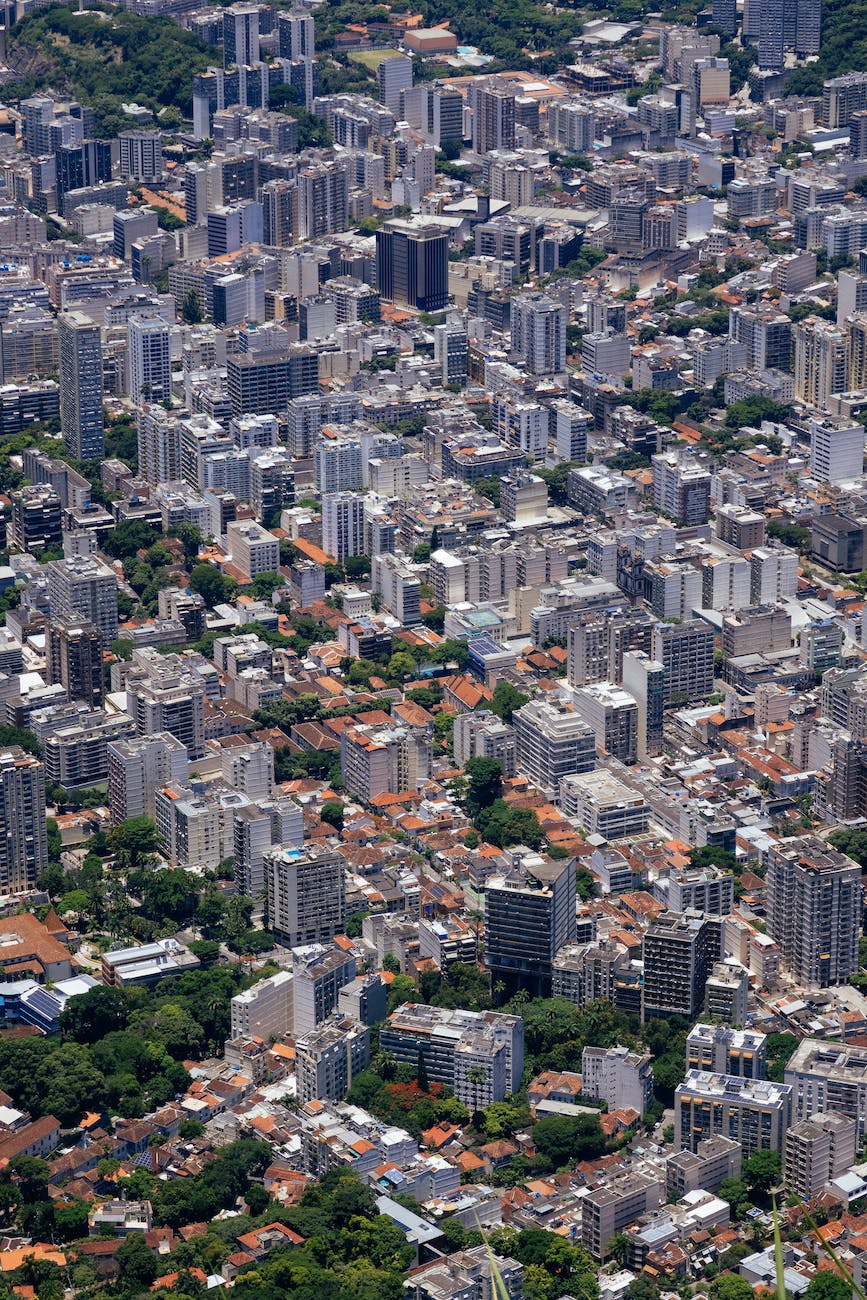 Jason Collins explains complexity theory this way:
While chaos theory is not complexity theory, it is closely related. It was in chaos theory where some of the analytic tools used in complexity science were first explored. Chaos theory is concerned with the special case of complex systems, where the emergent state of the system has no order whatsoever—and is literally chaotic.

https://www.jasoncollins.blog/posts/complexity-versus-chaos
Keeping these theories in mind and believing humans are intrinsically good, I plan to share my hopes for the future. Complexity theory can be understood, in part, by considering the Butterfly Effect. Collins goes on to state:
[A] contribution of chaos theory is demonstrating … dynamical systems are highly sensitive to initial conditions. …sometimes referred to as the butterfly effect. This refers to the idea that a butterfly flapping its wings in Brazil might precipitate a tornado in Texas. This evocative—if unrealistic—image conveys the notion that small differences in the initial conditions can lead to a wide range of outcomes.

https://www.jasoncollins.blog/posts/complexity-versus-chaos
The small behaviours and actions of each of us can lead to many bigger outcomes. Thus, we can hope our behaviours and actions can adapt in a way to ensure a beautiful world of love, peace, caring, and respect. Every choice you make is important and can make a significant difference. Change will happen. We need to decide what change we want and make the appropriate choices to ensure our wants and needs are met.
Maybe our leaders do not understand this concept, or maybe they understand, choosing to take actions that will not result in the beautiful world I believe we can have and deserve. Let's ask ourselves what the driving force for the events that have us in this current state of war, crime, killing, and unrest.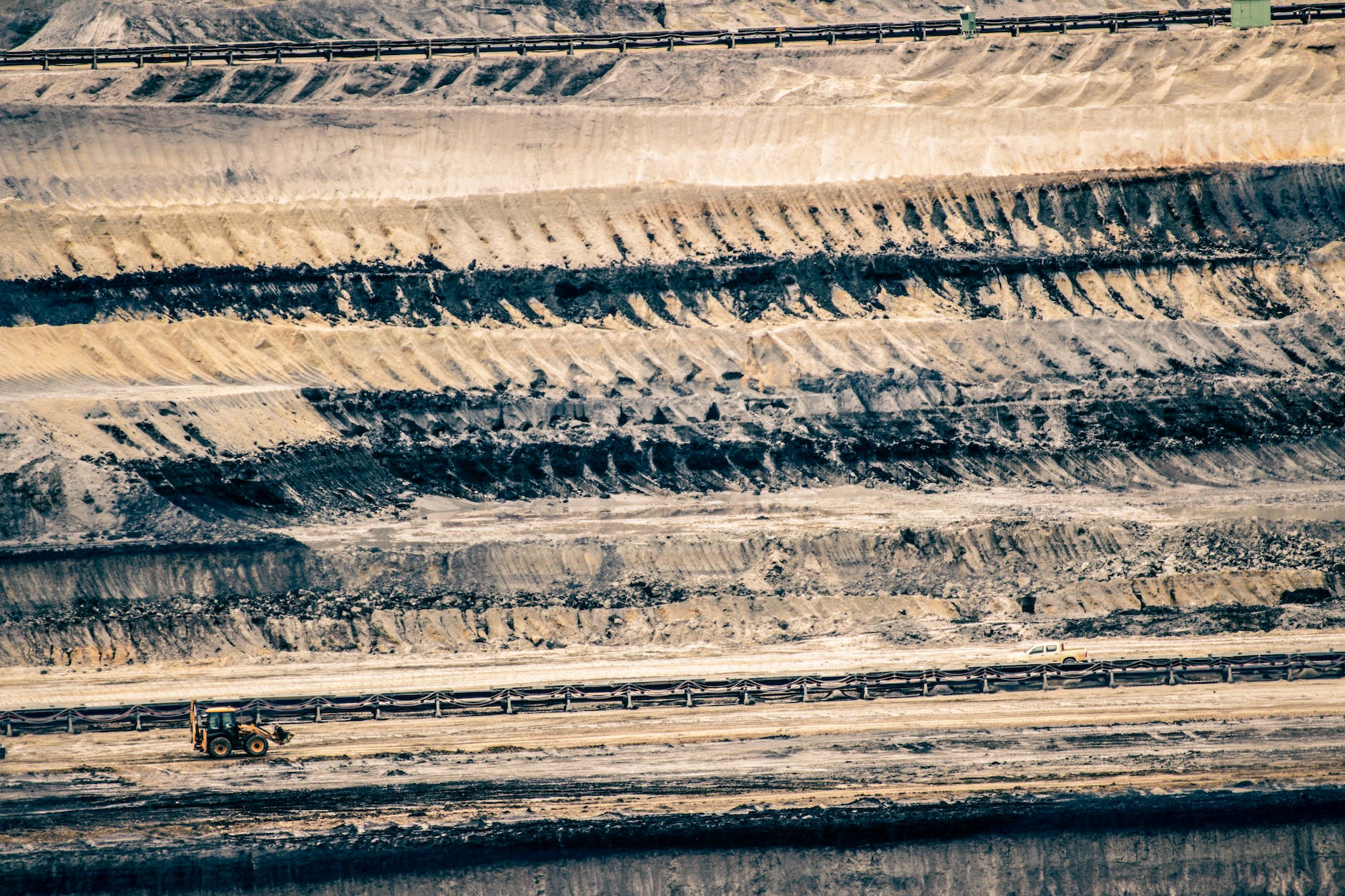 Greed!
I say it is greed. Everyone seems to want more. More of everything – money, power, stuff – without thought to costs. Health concerns are in the forefront because of the pandemic. This might be good. Why, you ask; because the pandemic has forced us to examine health and health care. The pandemic has also forced us to recognize the importance of social contact. However, like an iceberg, many of the problems lie beneath the surface.
Have you heard the phrase treat others as they would want you to treat them? This is a paraphrase of the Platinum Rule. This might be a new concept for many. This rule takes into consideration the different values, beliefs, expectations, and preferences of the individual. Though we are all the same, we have our differences, and those deserve to be recognized. Can you imagine what that world would look like?
Imagine!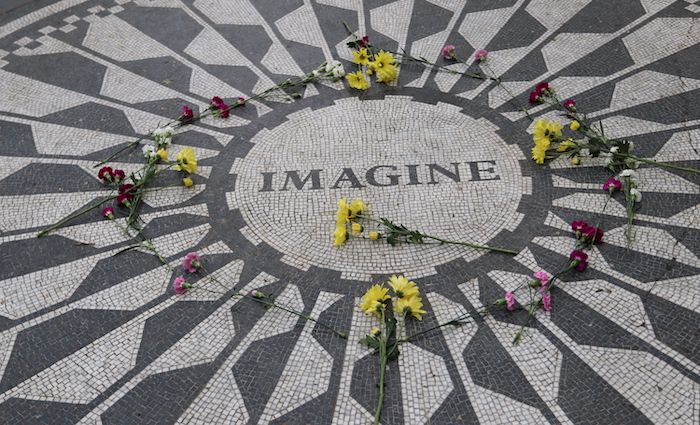 Imagine a world where we recognize and respect differences in beliefs, values, principles, and expectations though we don't agree. There are benefits to differences. An example that comes readily to my mind, having just adopted a mixed-breed dog, is what has unfortunately happened to many purebred dogs. The flaws in a specific breed become predominant to the point of being a detriment of the dog: for example – bad hips, such a smushed in nose that the dog can't breathe properly. This happens within organizations when there is a practice of only promoting from within. As nice as it is to know that if you put in the time, you will be rewarded, it is also a limiting factor for the organization and all members. Disagreements, different beliefs, different values, and different expectations, when discussed respectfully, can result in creativity, new ideas, and changes allowing growth and development in positive ways. 'This is the way we have always done it', is a phrase that needs to be retired. We want to always be open to examine and consider a better way. Sitting back and doing nothing is a choice, consider the action you will pursue.
Action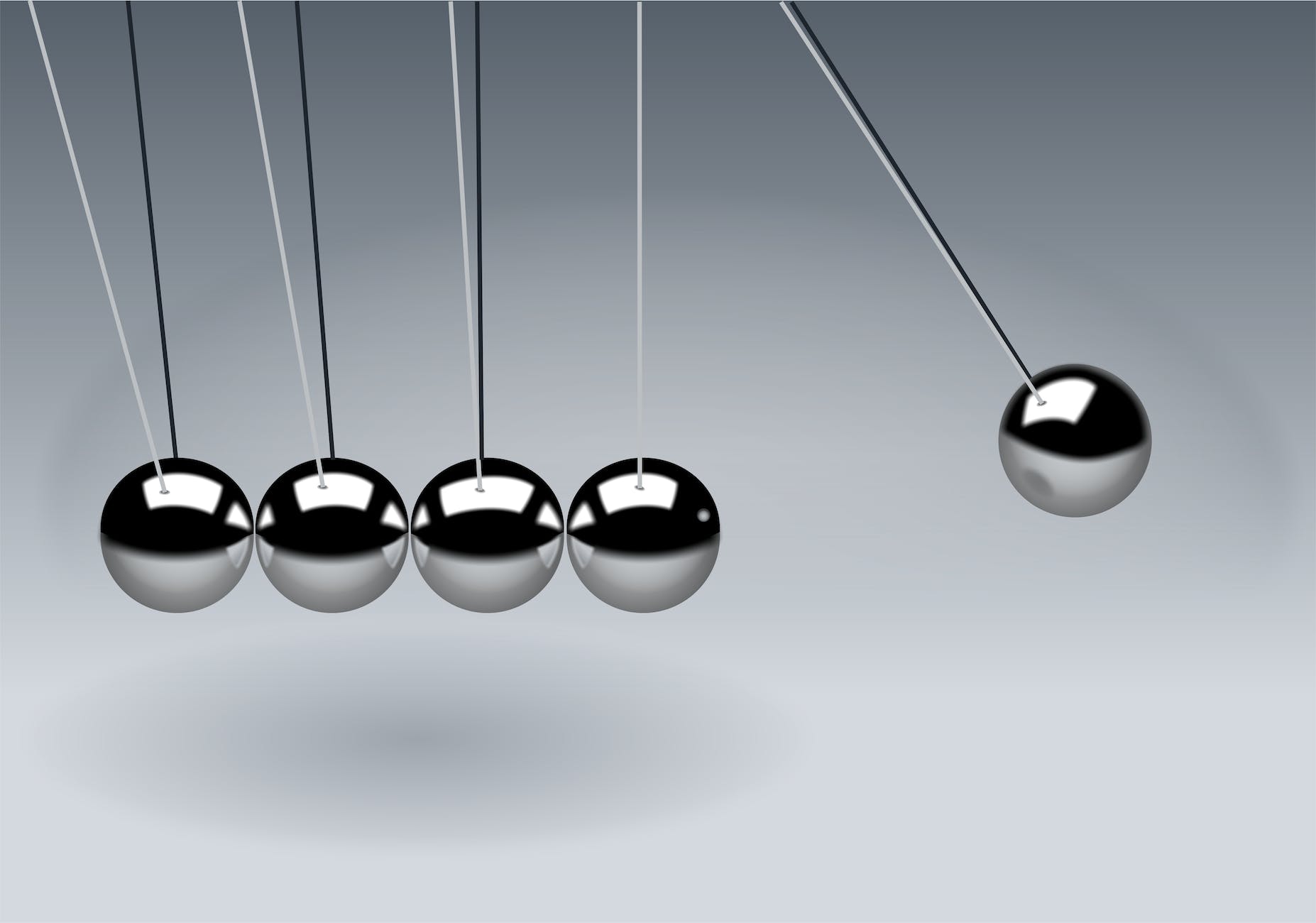 We must act. We have a job to do, and it needs to be done now. Our world is in turmoil, chaos, a state of depravity. Our world is also beautiful, full of wonder, magnificence, caring, and miracles.
We need to choose the future.
From chaos we can achieve order.
Don Brown (2016) wrote:
As a leader of others, your job, too, is to create order out of chaos for others, every day. If you sell, serve or lead, you influence others for a living. You are responsible for helping others make sense of what swirls around them every day…to help them create order out of their chaos. And the best way to do that? Figure out your rules of engagement.

https://trainingindustry.com/blog/leadership/to-create-order-out-of-chaos/
Brown, (2016), goes further suggesting the establishment of a new set of rules of engagement to set your standards of excellence. Leading has changed, he says, but new rules will help us create order out of chaos. These are his suggested rules:
Discover what your people want you to know and do.

Master today's #1 leadership competency: being present with others.

Learn to ask more and tell less.

Target your influence where you can make the most of every leadership moment.

Learn to follow an influence protocol to calibrate need and create positive movement in others. Discover what your people want you to know and do.

https://trainingindustry com/blog/leadership/to-create-order-out-of-chaos/
These rules might not suit everyone. However, they provide you with a starting point. Afterall, we don't all have to agree. We can look for other rules or choose to add to or subtract from what is presented here. We do, however, need to act now to influence the future in ways that are positive and sustainable.
I don't know if what I write, state, and share with others will have an enormous influence on anyone, I hope it will. But I can and will continue to share my thoughts, ideas, beliefs, and what I learn so that everyone can consider their own actions and behaviours. We can have a beautiful world and a beautiful life. What you choose to do is up to you, but I beg you to do something.