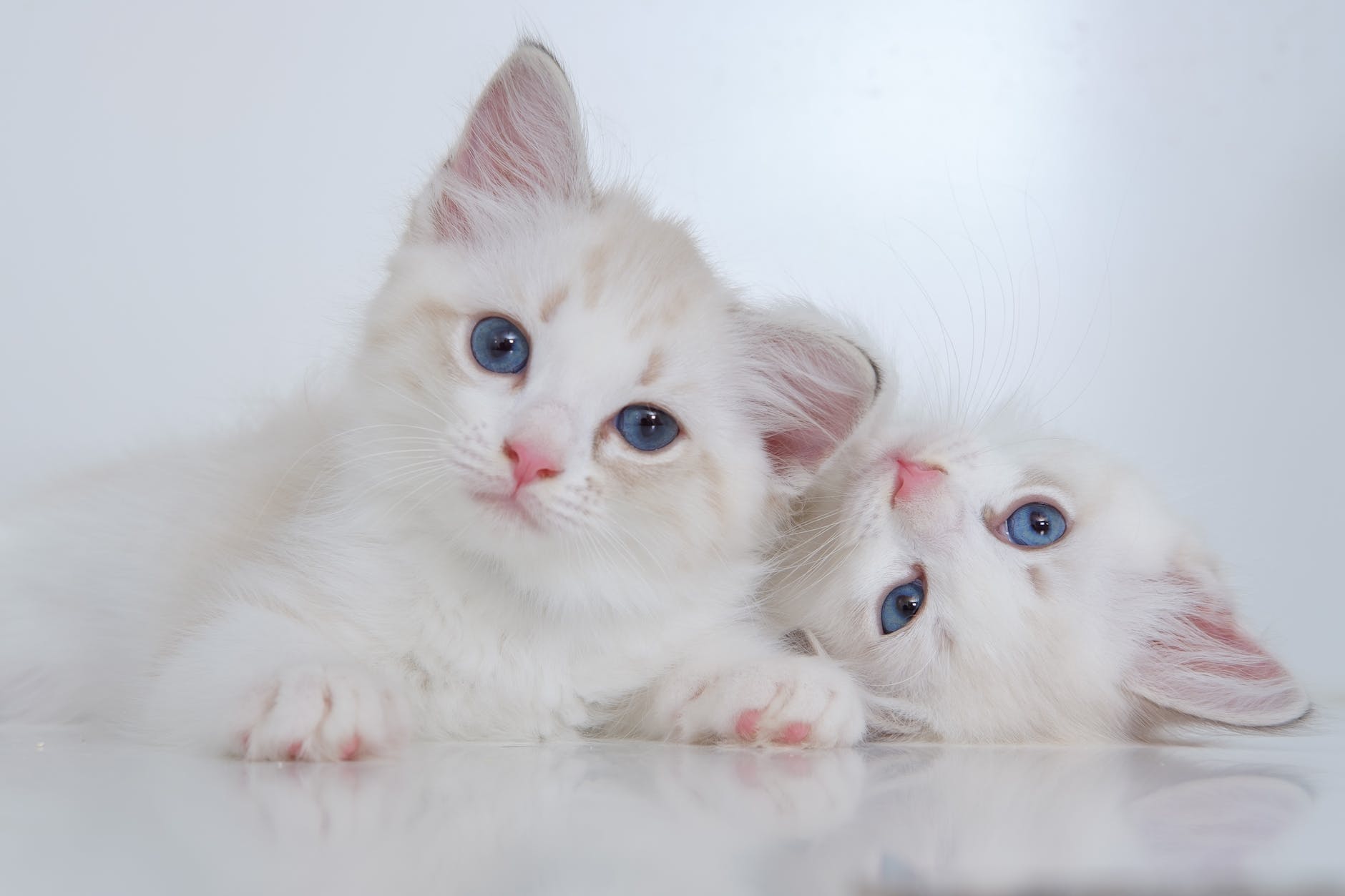 As an assistant nursing professor, I would sometimes be asked "why do we need to learn all this 'fluff', it has nothing to do with nursing?"
Nurses are in leadership roles all the time. Patients and clients are often in emotionally and physically challenging situations. Nurses work with a plethora of other healthcare professionals, more support people than can be counted, administration, families, and even the media and law enforcement. These are all relationships and relationships require work. The work needed encompasses the soft skills. I want to work for a great leader who has these skills.
What are the soft skills? Communication, empathy, listening, emotional intelligence, teamwork, self-awareness, adaptability, and caring are just some of the skills considered 'soft skills' or 'fluff'. But how do these skills help a nurse or anyone else be a leader?
Let's look at some of these skills individually.
Communication and Listening
This is a two-way street with many crossroads. Communication isn't just talking. Listening is crucial and includes hearing, not just head nodding without knowing what message was being delivered. Being able to listen and discuss differences politely and without judgement helps develop healthy relationships. We don't all perceive what we see and hear in the same way. Furthermore, we are not always right, nor are we always wrong. Sometimes, there is more to be uncovered and understood.
Empathy and Emotional Intelligence
Empathy is sometimes confused with sympathy. They are not the same. Empathy is understanding the feelings of another, think about walking in the shoes of the other person. Understand how you might feel in that situation. Sympathy on the other hand is feeling sorry for the person and the person's situation, a synonym would be pity. Not all people want you to pity them, but they usually appreciate you understanding how they feel. This understanding involves Emotional Intelligence.
Emotional Intelligence involves understanding your emotions, and the emotions of others. What triggers emotional reactions, how to respond to your emotions rather than react, and to understand why others might behave the way they do. But it all starts with understanding your emotions. A bit of Self-Awareness.
Self-Awareness
Know thyself. We have heard that before. What did Socrates mean? Possibly, he was telling us to know our limits, to know we do not know everything. There is always more to learn. We also have blind spots; we do not know what we do not know. We also have biases and beliefs that have come about through our upbringing and don't necessarily have a foundation and might be incorrect. To be truly self-aware we need to constantly question our thoughts and beliefs, to be forever curious. Being curious and investigating our own thoughts and beliefs and those of others can help us to be caring and adapt to our new truths.
Caring and Adaptability
I don't know if caring can be learned. I don't know if it comes naturally. I am a caring person. However, over time I have become more caring as I have questioned things I was taught. What are your thoughts and beliefs about different races, religions, ethnic customs, or even work ethics? Mine have certainly changed, I have learned more about others, about politics, science, and health. As I have learned I have adapted to the new knowledge. There are a few people who still believe the earth is flat, most of us have adapted our belief to the science suggesting the earth is round. Our truths can change over time.
It's a Wrap
Though all of these, and more, are what I consider essential for any leader, they are also darn good skills for anyone. Consider each of these and imagine a world where these were commonplace. What a different world it would be.
These skills all need attention. Many people have these skills, to some extent, but they all require attention and further development. I am forever learning more about communication, emotional intelligence, self-awareness, and how to demonstrate caring and adapt to the constant changes that happen in life. I am forever grateful to my coaches, guides, spiritual advisors, family, friends, and the wealth of information available through technology and reading. There is no end to learning and self-development.