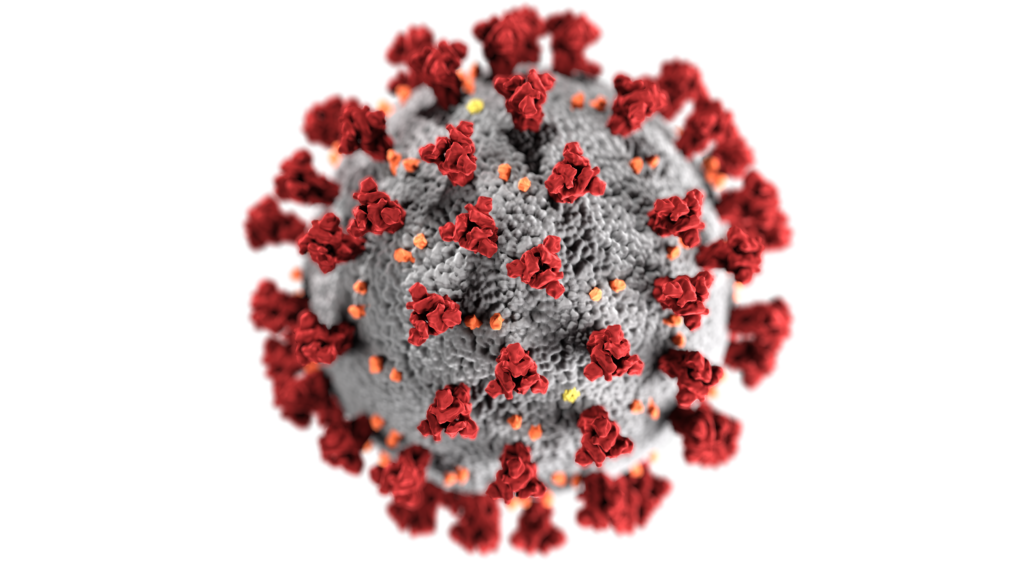 I've had a sore throat, runny nose, head and body aches, and have felt crappy for almost a week now. I canceled two medical appointments because I didn't want to spread anything. I got tested for COVID – negative. A big sigh of relief.I thought about this and gave myself a bit of a kick for not listening to my intuition. I let my guard down and eased up on COVID precautions: I didn't wear my mask if everyone had both their jabs. I went out a bit and saw a few people, I thought I was safe.
I haven't had a cold in two years. Before COVID I was getting chemo. I completed chemo in February 2020, the beginning of COVID. During chemo, I was isolating a lot because my immune system was knocked out. So, the restrictions were merely a continuation for me, a bit more stringent as I hadn't worn a mask, I just hadn't gone out.
I concluded, the restrictions for COVID had aided in my not getting my usual frequent colds. I have believed in and practiced good hand hygiene for many years – that is what comes from working for years in an ICU.
I have a couple of autoimmune disorders that make it a bit more difficult to fight off infections and I'm considered a senior citizen (no one cares that I don't feel like I'm old). Though I remain in remission from my cancer I still choose to be careful to not catch whatever is going around.
As we all wait for the restrictions to be over, so we don't need to worry about getting sick, I am thinking of backtracking. I intend to go back to wearing my mask when in groups, if I can't maintain a distance of approximately 2-meters when shopping (though I don't like shopping and rarely do it). If I am sick, I will stay home, without visitors. I will continue to cover my mouth when I cough or sneeze – remember the phrase – sneeze in your sleeve.
I hope the days of going to work when you have "just a cold" are gone. If an employer expects someone to work when they have a cold and the employee doesn't dare to go against that, I hope the employer is supplying masks for everyone and supplying hand sanitizer. Remember to wash your hands.
I hope the cleaning practices that have been learned will be continued. Maybe we can have a winter with less flu – oh yes, get a flu shot. The world in which we live is a dirty place. But we do know how to clean, make soap and water a priority.