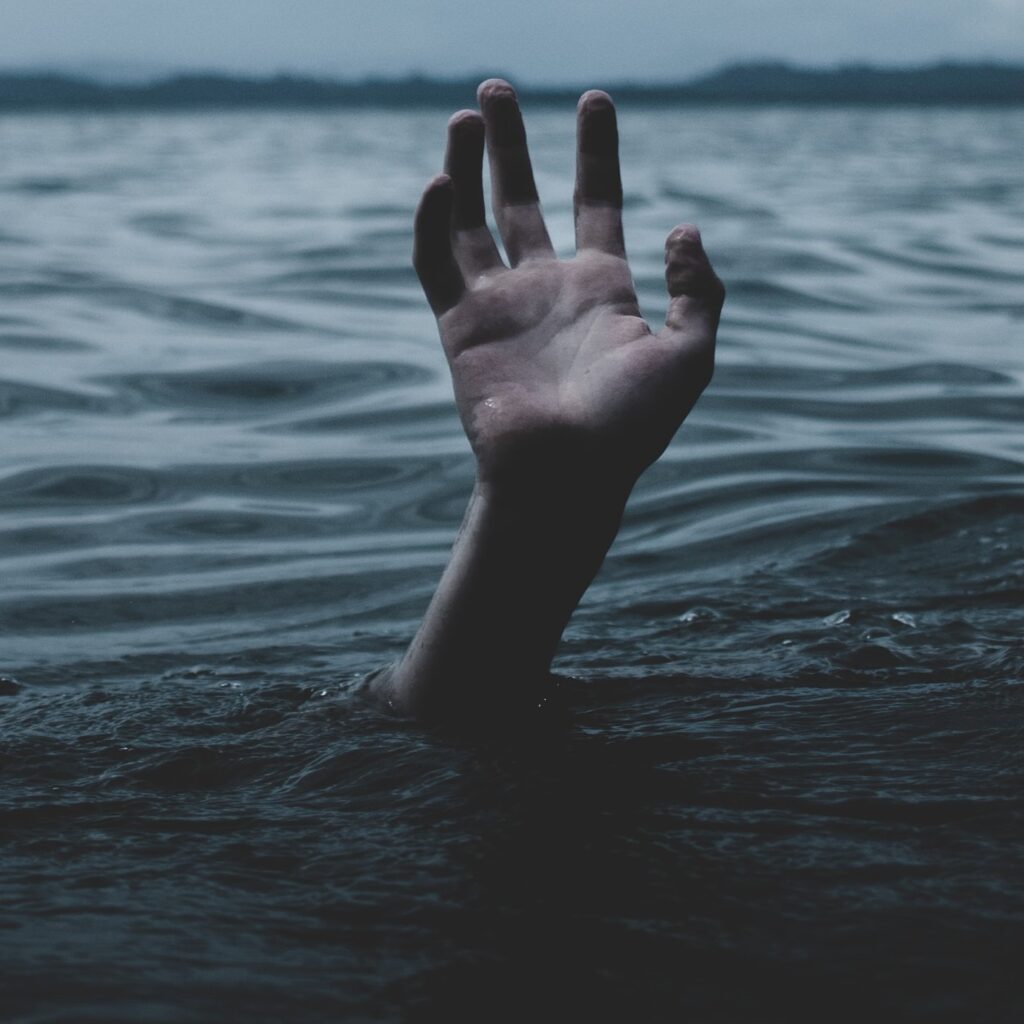 When that bear is after me, I hope I can run faster than you can. I also hope that my fear has kicked in enough that I can actually run. I used to love running, but as with many of us old folk – the knees are gone.
If some dude or dudette breaks into my house while I am home, I hope I have enough fear to either hide or run. Fear can be good. The adrenalin gets you going, hopefully, to someplace safe. Fear today is different from the fear in the caveman days (I think there were cavewomen too, but we don't seem to talk about them). We don't have to run from the lion, tiger, bear, or any of those aggressive animals who look on us as prey. Today our fear comes from the political climate, the pandemic, racial issues and inequality, women's inequality, the environment, and what we are doing about it – or not doing. Some still fear not being able to feed or house their families – wow – how long has this been going on??
Every day we are apt to experience fear when we drive, when we are walking, when someone we do not know approaches us, or if someone is not wearing a mask. How do you react to these fears? In most cases, you know your heart and respiratory rates increase. The increased heart and respiratory rate can also happen when we talk about politics and pandemics (starting to be hard to separate the two).
We are facing numerous fears with the ongoing pandemic. Mask versus non-mask, vaccine versus anti-vaccer, conspiracy versus non-conspiracy, and there might be other divides of which I am not aware. Why are these divides present – fear. Fear is often the doing of politicians and the media.
There are numerous other things occurring causing us fear. No income, no school or only home-school, and you can't work from home, not enough money to feed the family, pay the bills, and keep a roof over your head have become too common.
Our mental health is being stretched like it has not been in the lives of many of us. The Polio scare in the mid-50s, The Bay of Pigs, and the Cuban Missile Crisis in the early to mid-'60s when I was still fairly young, definitely scared us. By the time the Missile Crisis came along, I was old enough to read the paper and be frightened along with the adults. I didn't understand everything, but I knew there was a possibility that we might be gone and I might not be with my mom when it happened. I was scared, really scared.
I am not scared now. I am fortunate and old enough to be able to live on my retirement pension. I will continue to look after my health, wear my mask (heck my immune system has been crap since long before the pandemic), and I have my two jabs. I wasn't going out before the pandemic hit because I was undergoing chemo – I just haven't changed what I was doing then.
That only gives us a bit of understanding of the effects of fear. When the pandemic has run its course there will be other fears. What else causes us to be fearful and how does fear influence our decisions?
We have been subjected to fear-causing news reports, health reports, and general pandemic discussions for a bit over 18-months. What an incredible amount of stress we have been put through, and that stress affects our decisions. Why? Because the fear creates stress which then influences our decisions. The decisions we make when stressed are often not the best decisions.
Some of the nastiest leaders in the world gain, and have gained, power because of the fear they instill. Is that what our leaders are doing now, or are they also being fed fear every day? I am not a conspiracy theorist. On the other hand, I do believe if you tell yourself something over and over again you begin to believe. After all, isn't that what we are being taught to do to become more self-confident, to build self-esteem, and to make the most of ourselves? Darn right it is! And guess what – it works. So let's use the same strategy to eliminate or reduce our fear now. You can stay in fear, or you can choose to live a beautiful life without ongoing fear.
It is a big ask for anyone who is afraid. Believe me, I have been there in the past. I am not there now and do not intend to be. I am in control of me, and I can help you be in control of you. Change is never easy, but small steps repeated over time accumulate and can make a huge difference. What is amazing is how the practices that can help get you out of a fearful state can be used every day, in a pandemic, or non-pandemic times.
At any time, each of us can benefit from someone who is a sounding board, or from a coach. Now, more than ever, someone to talk to is of the utmost importance. Many are experiencing feelings and fears they have never had to deal with before, and the people in their social support system are experiencing the same concerns. Find someone to talk to individually or as a group. I offer these kinds of services and I am sure there are others also offering individual and group coaching, mentoring, or training. As humans, we need each other. We are not meant to be alone. Seek what and who you need. You were not meant to live in fear.
Learn how to overcome anxiety, decrease your stress, and frustration. Book an appointment to chat at