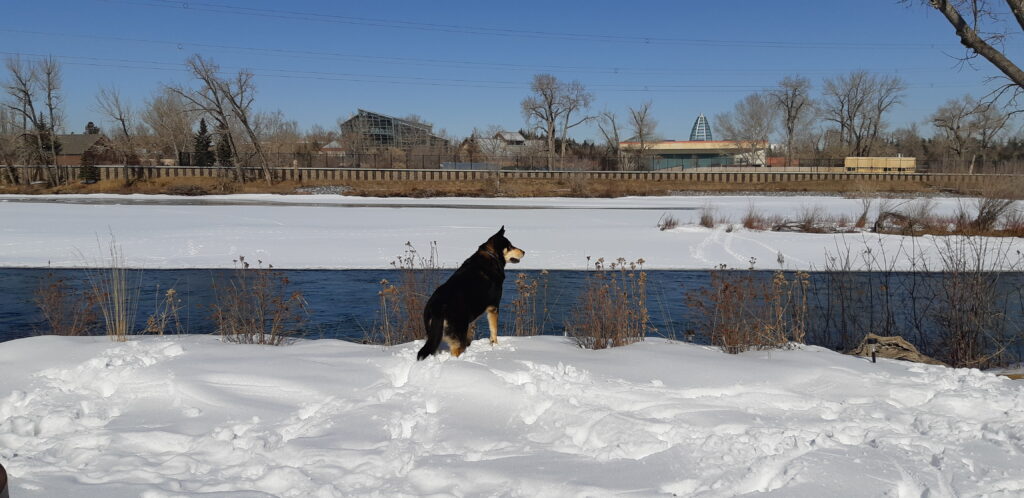 Do you know what you want your life to be like? Many of us have heard of numerous ways to get what we want: know your values, set your goals, do a vision board, learn assertive language, read self-development books, go to self-improvement classes, or get a coach. Being a HeartMath™ Certified Trainer, Coach/Mentor I am in favour of having a coach or getting a group together for a HeartMath™ Program. I am not ruling out any of the other ideas, in fact, I include many of them in my programs.
The first thing I suggest is to take the big leap, look inside, and figure out what you want. So often we don't know for sure what we want. In those cases, anything will do. I am a strong proponent of personal values. I believe we need to identify our values and then, live our values. We want to align everything we do with our values.
If you are searching for happiness or love; look inside. Once again, values. No one else can make you happy. To get love, give love. Learning to love yourself can be incredibly hard. I have been working on loving myself for more years than I can remember. I am getting there, most of the time I love myself, but it has been a slow process. I figure that is ok, because sometimes we get pretty upset with those we love. I am a very stubborn person; I will not give up. I believe the world needs love and as I have written many times "All we need is love" – The Beatles. The more you love the more you get love. Love is a choice and so is happiness.
I am happy most of the time. Though I can get pretty low at times, and I have suffered from clinical depression since my late teens. Nonetheless, life is grand, and I am extremely fortunate to have all I do. I have what I want. Now let's get you what you want.
Think of achieving what you want as a journey. There will be stops along the way to rest and refresh. At other times there will be detours, but they are good times to learn, and you will get back on track. Or you might decide on one of those detours to change your destination. Of course, that is quite ok.
The first step for you is the first step. Identify what you want. If you don't know what that is contact me, let's chat, and see if we can work together. I can help you on your journey. I will not tell you what to do, I will not solve your problems, I won't do the work for you. You will do the work. I will likely ask you oodles of questions and your answers will influence your destination and the road you take to get there. Of course, you could decide to make it a cruise rather than a land trip.
Create a map or diagram of your journey.
What do you want?
What is holding you back? List everything you can think of – limiting beliefs, biases, or your past. Your past does not equal your future.
What can you do to get what you want? – list everything, then choose one thing you can do within the next 24-hours. What can you do to get rid of what is holding you back?
Once you get to where you want to be, figure out how you will sustain that beautiful life.
Those four steps might sound simple, and they are simple, but they are not easy. This could be a long trip. However, make sure you enjoy the journey. I can help you with that too. I have tons of ideas for fun and enjoyment to celebrate your successes, small and big.
As you proceed on your journey you will want to go back to the four steps. Add to them, cross things off as completed or that no longer serve you. The journey is organic, it is alive just as you are. I believe you will find the journey will make you feel more alive.
You might find along that way that you want to change some things; the destination, the route, when to take a rest stop, or a detour. You set the journey.
I wouldn't be surprised if you have questions, fears, or limitations. That is normal. You are going on a life-changing journey. I can help you with those questions, fears, and limitations. I can be that someone to talk to. I can help you with the map.Book an exploratory call with me, no charge – access my calendar at https://calendly.com/fromtheheartwithdr-elaine