21-October-2022
I have experienced another awakening in the past while. There was no one thing that jumped out to tell me "Elaine, pay attention to what is happening and how you are responding?" But as I chatted with a colleague, I became aware of many things occurring in my life and became aware of how I was feeling.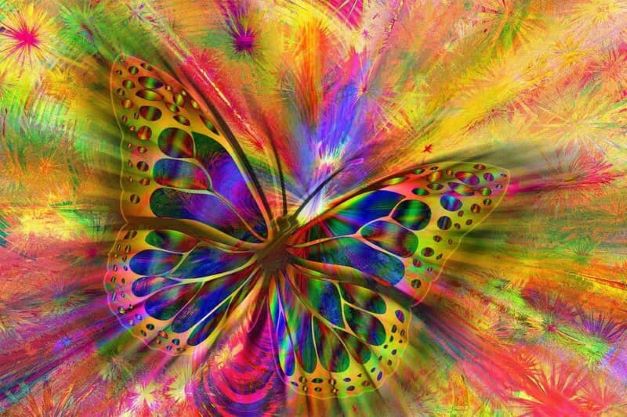 Self-Development
I have been focusing on bettering myself in many ways the past few years to be the person I want to be which includes improved health and the ability to help others by sharing what I learn and experience with others.
My numerous life experiences from which I have learned give me something I can share with others as I coach them or as I write blogs and social media posts. Though not all my experiences have been ideal, the overall outcome has led to a beautiful life.
I love learning. If anything, I might get a bit too carried away with learning. I am forever signing up for a new course. There are so many free opportunities available online.
Recent Times
12 – October this year my husband and I said goodbye to our beautiful pup, Sadie. We didn't have children together and Sadie was a bit like our child. There was no doubt Sadie was a member of our family. I have been heartbroken by her death and cannot explain how deeply hurt I am.
Late last year the father of my children died. My children, grown adults with children of their own, were heartbroken. I too was deeply saddened. He and I had gone to school together and had many friends in common. He and his wife, my husband and I all got along well. So, it was a big hurt. Then two days ago another close friend from high school died. We had dated a few times in high school, and we have remained friends. We lost touch for a few years in our early 20s, yet we were close even though we would sometime go years without being in touch. In the last 10 or more years we communicated more often. His loss is again incredibly sad.
These events and my less than perfect health have had my mind in a whirl. I've been having more questions than usual. The big question…
What's Next?
More than one of my clients has recently shared they don't know what comes next, what to do next, they are unsure of what they want. Their question has not been quite the same as mine, because they are not sure what they want next. I know what I want. I have been on a journey of self-discovery for several years now and will continue that journey. Despite being a senior, I am still learning about myself, about life, and refining the details of what I want; there is so much to learn.
Since my retirement in December – 2014 I have continued to learn. I have become a Certified Trainer for HeartMath, I became certified as an Everything DiSC Partner, completed my Doctor of Management in Organizational Leadership, and certified as a Life Coach. I've taken numerous courses as I moved to helping others by becoming a life and leadership coach. I had the recurring feeling I needed to know more. But guess what?
I Don't Need to Know More
Guess what? I don't need to know more. Knowing more is nice and I do believe it is important to remain up to date with what is happening in the world, with leadership, management, health, psychology, and numerous areas I find interesting. But I do this because I want to, I do not need to. Right now, I am taking an aromatherapy course. I'm sure I will be able to help others with what I learn, but the reason I am taking the course is because I want to. I have always been interested in aromatherapy and love the essence of flowers, herbs, oils, nature, and cooking and baking. They seem to go so nicely with the outdoors, water, comfort foods, and the comfort of home. I also find a connection between aromatherapy, health, and spirituality.
Spirituality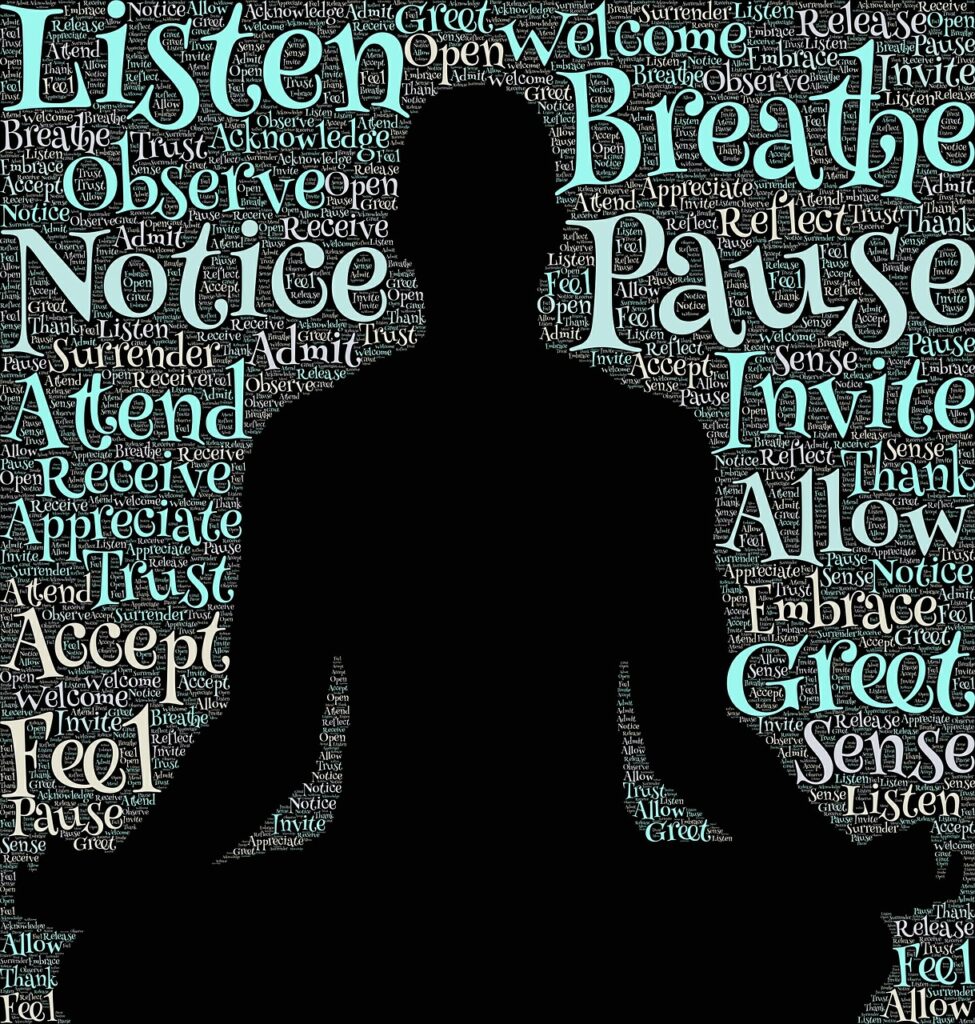 I started a journey exploring my spirituality several years ago. I have investigated a few options and have settled on a practice that I am enjoying. The word 'settled' might not be quite accurate as nothing is settled; I continue to learn and grow, and to explore. There is so much to learn.
My health started to challenge me prior to my retirement in 2014. Chronic sinus infections were not new to me. Exhaustion was. The cause of my exhaustion, an autoimmune disorder. Now I knew why. I learned there were going to be things I could not do, changes were afoot.
My Health Journey Woke Me Up
My health journey became quite extensive over the next several years with surgeries, complications from surgeries, cancers, and another autoimmune disorder. During these times, my spirituality and determination were a huge help. Though there were many "why me?" moments.
I'm on my way to 3 years of being cancer free and I feel my health improving almost daily. The journey continues, however that is my own choosing. I want to feel better than before I started to decline. It isn't easy, but I have also learned that there is not a rush. I know when the time is right if I pay attention to my body, mind, emotions, and soul I will be the best me possible. I am growing into who I have known I want to be, who I am now ready to be. Who I want to be is difficult to put into words as it is more an overall sense of calm, peace, love, joy, and harmony, connecting me with the universe.
Think Quantum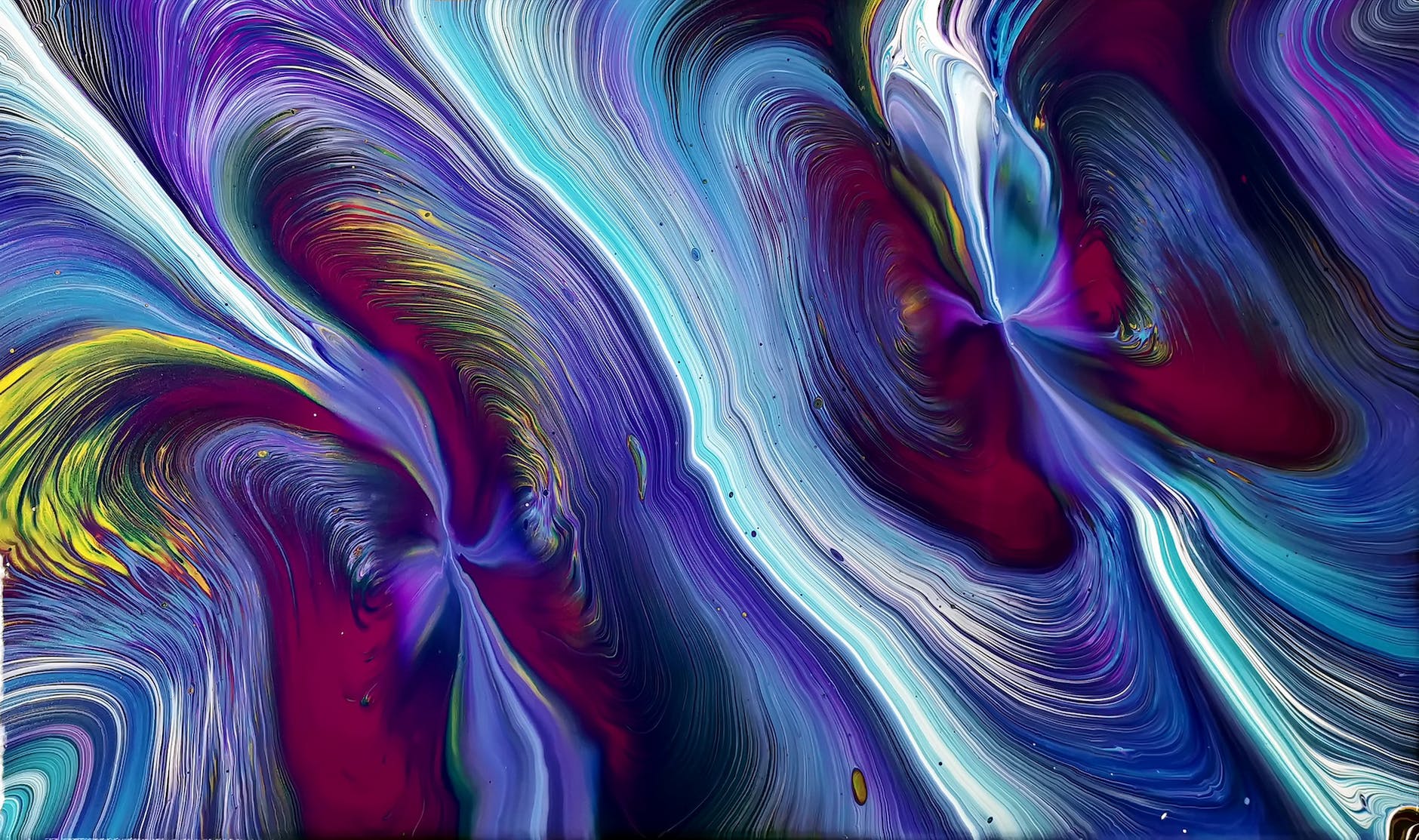 One of my important beliefs is we are all one. I am a part of you, you are a part of me. What I do has an influence on everyone. What I experience, and what is done to me influences all others. Everything we do involves a choice, even when we "don't make a choice" we have chosen to maintain the status quo.
The more I learn the less I know. I choose to continue to learn, to listen, to read, to be curious, and to explore. There is nothing I must do, but there are many, many things I want to learn, share, and practice. I hope you will join me on my journey.
What Next
I am in the process of developing a series of online courses to include in my programs. I already offer in-person and virtual coaching. Courses offered now will remain available, but also be offered in a new and exciting format. Watch for me to request people to check out what I have by taking part in a variety of webinars and online events.
I don't have to do it all at once. I don't need to take another course. I don't need to do anything I don't want. The only thing I need to keep in mind is to ensure that my actions, words, and attitude align with my values.
Learn more about your values. I am not promoting this site or the associated quiz, I am merely giving you one source to explore. There is a great deal of literature available if you choose to learn more. Or give me a shout and we can discuss values together. I am always open to conversations, whether they be on my blog, postings, or via messages, virtually, or in person. What better way to meet more people and learn about others and our world?