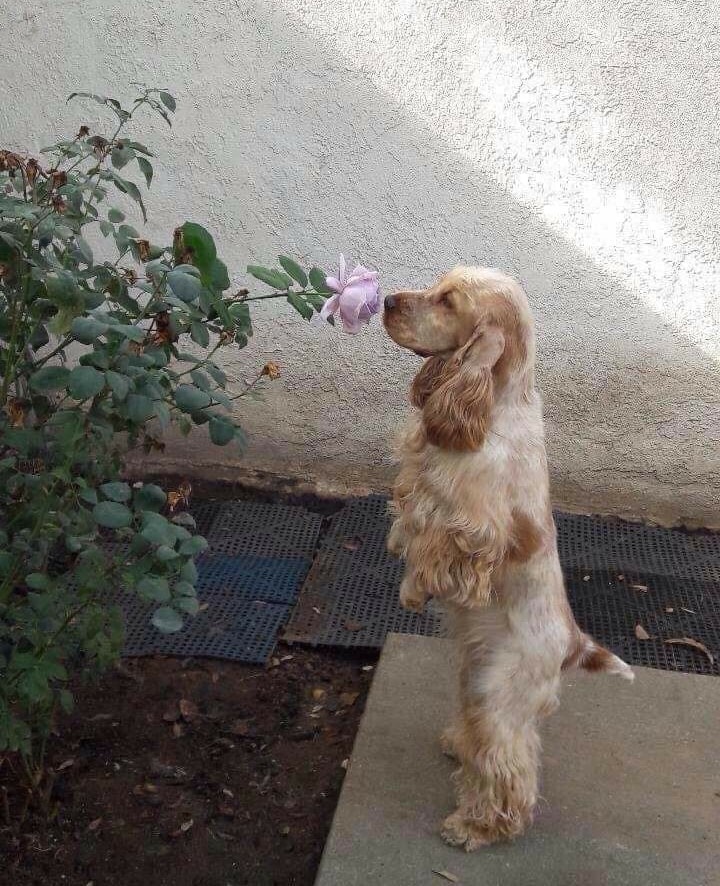 When you are bothered by upset, frustration, or feeling overwhelmed you can choose to calm down. "Thanks" you say "but I think you are out to lunch".
I'm sharing a short bit from HeartMath(R) with you. Check out the graphic on this link – it is pretty darn cute.
These 7 tips are easy (not necessarily simple) but you can learn if you focus and do some practicing so that when such situations arise you have tools to use.
Heart-Focused Breathing (TM).
Talk to a friend or adult.
Walk away.
Send love and care.
Use your words to express your feelings.
Do something you enjoy to relax.
You can also connect with me to gain access to additional tools or just to talk. Some people are more comfortable talking to someone they don't know rather than a friend or family member – I'm here for you at drelaine@drelaineleadership.coach
https://www.heartmath.org/resources/infographic/connect-with-your-heart/