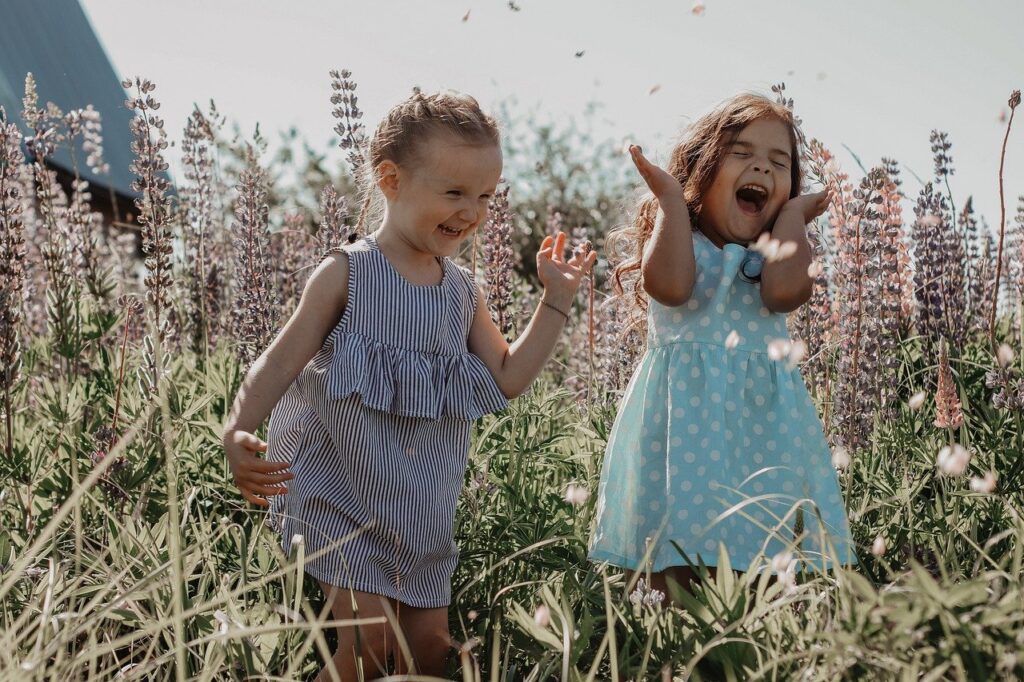 Most of us want to be happy. Many people search for happiness unsuccessfully. Many people don't need to search, they are happy. Some people are happy, sometimes. Where do you fall?
What is happiness?
Merriam – Webster Dictionary gives the following definition:
a: a state of well-being and contentment: JOY
b: a pleasurable or satisfying experience: I wish you every happiness in life. I had the happiness of seeing you— W. S. Gilbert
Wow! That sounds almost simple. Well-being can vary from person to person, and contentment can be a bit obscure. Nonetheless, most of us know if and when we are happy. Let's dig a bit deeper into happiness and how we can achieve that beautiful state.
What we might be wanting is a good quality of life. Is this different than happiness? My guess is that it is part of happiness. My quality of life has deteriorated over the last several years. However, it has now improved significantly. It isn't what it once was and probably won't get back to what it was 10 years ago. Nevertheless, I continue to be happy, and I am learning to adjust – slowly, but I am getting there. I am also noticing that my health seems to be improving daily and I am also calmer, less likely to get upset, and when I do it doesn't last very long. Part of that is because of meditation, spiritual practices, and HeartMath. Focusing on my strengths and what I can do, rather than what I can't make a huge difference. Positive Psychology (A Harvard Medical School Special Report) suggested supplementing traditional mental health treatments with positive psychology, focusing on both a persons' strengths and weaknesses, as this is beneficial to achieving happiness and improved quality of life.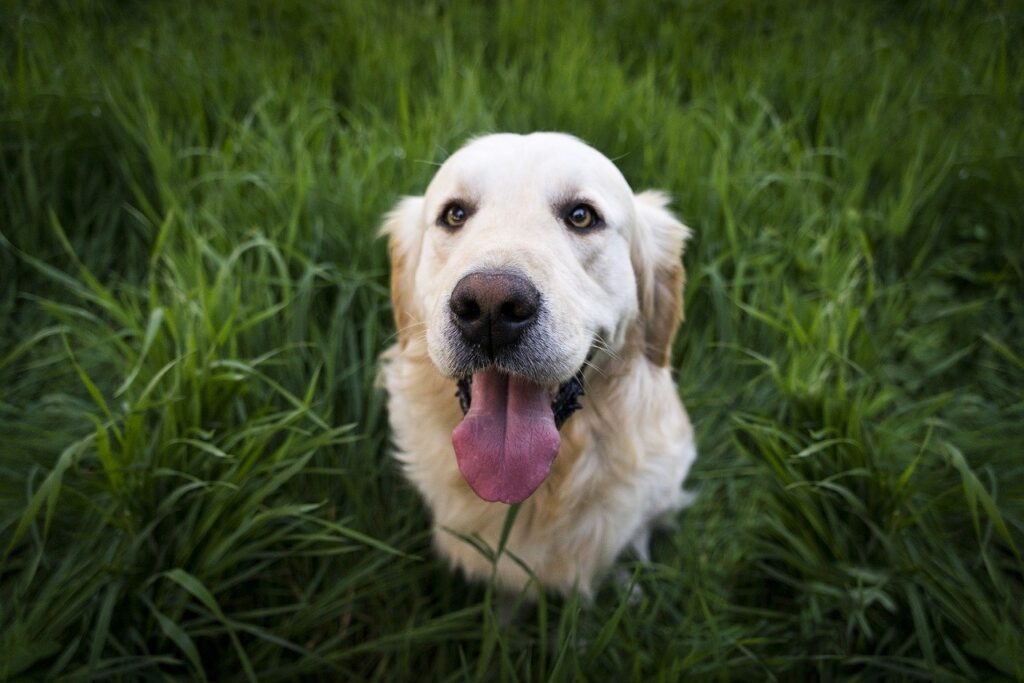 There is also a belief that Happiness Is a Choice You Make, (I believe there is a book by that name) by choosing to live in the moment, appreciating what you still have, and building on your strengths. I have found this to be true and am seeing more validation of this as the years go by. Autoimmune disorders and a bout with cancer have not dampened my overall happiness. This has not always been easy: I have gotten benefit from increased meditation, paying attention to my spirituality (I'm not religious), developing spiritual practices, increasing my use of HeartMath, and focusing on all for which I am grateful. I am incredibly grateful for my life. I find I have more patience and when I do get upset or pissed off, it just doesn't last as long.
Because happiness is very subjective, you might determine if it is worthwhile to find a way to track how you are feeling. You might discover identifying your emotions a good method to track your feelings. Identify some words that resonate with you: content, excited, calm, enthusiastic, happy, peaceful, sad, angry, frustrated, down, or any of the multitude of words that can be found. Happiness can often be equated to inner peace. You might find spirituality or religion beneficial to you.
Numerous online tools are available to help you assess your happiness. You can also consider Maslow's Hierarchy. Maslow's 5 levels include:
1) basic physiological needs – food, water, clothing, shelter, breathing, sex, homeostasis, excretion.
2) safety needs – police, fire department, medical care, schools, employment.
3) love and belonging – family, friendship, sexual intimacy, interpersonal relationships.
4) esteem – self-confidence, self-esteem, achievement, sense of accomplishment, self-respect, and the respect of others.
5) self-actualization – morality, creativity, spontaneity, problem-solving, lack of prejudice, acceptance of facts, personal fulfillment, sense of accomplishment, being the best you can be.
Supposedly if you have all of these you will be happy and fulfilled. What do you think? Is it enough for you to have all of these or do you need something more? If you need something more, can you identify what that is?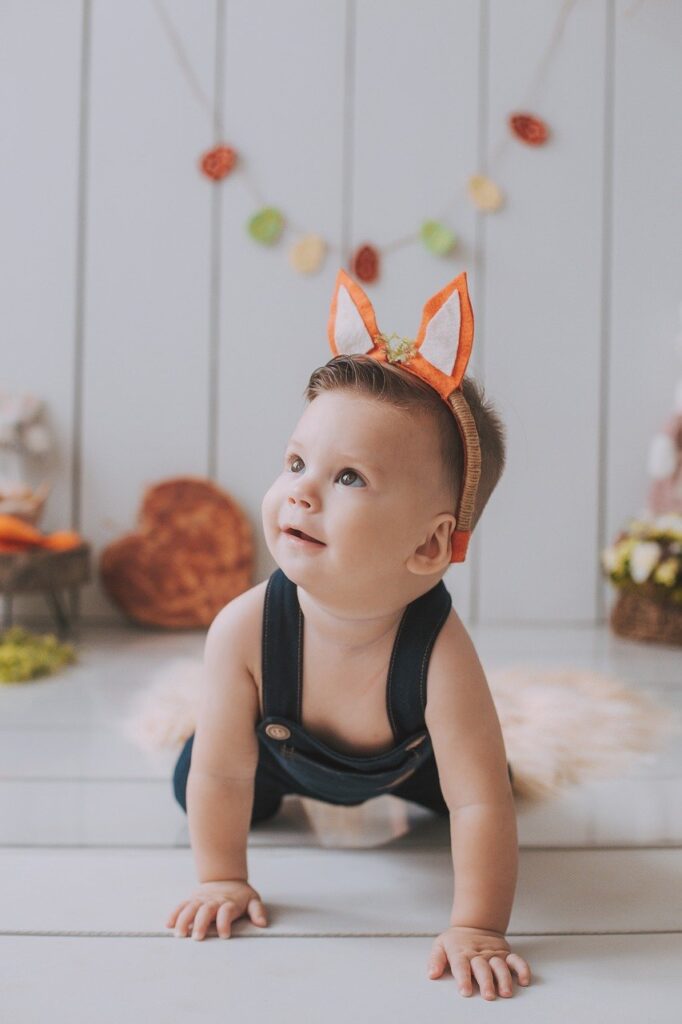 You might find that your happiness is based on emotions. Emotions can lead to a good feeling, or a not-so-good feeling, to down-right miserable. More often than not, it is our reaction to the emotion that is the actual cause of our feeling. How you respond to your emotions can be learned and changed. I have written about this in the past and will soon be doing another blog on emotions including some brain information. This is one of the things with which HeartMath can help.
I am planning a series of blogs related to positive psychology. Look for my next blog Monday, 11 – April. Till then be happy and content with your life, seek out all for which you are grateful.