What a silly question. Doesn't everyone want to decrease their stress? Of course, we all do. The hard thing for many of us is to figure out how. This past year, 2020, has only added stress for most people. Telling people to "not worry" doesn't help one little bit.
I realized the other day that despite not having any reason to be feeling stressed – I was. Today I decided to take a day off. For me, that meant staying in bed for longer than usual, reading, playing a few games, fixing up some of my computer 'stuff', & at long last writing this blog. I had been putting it off because my blog site had disappeared – I made a mistake when I thought I was updating things. The other activities, or non-activities, of the day, have included a wee bit of tv, nothing that stretched my brain.
I know I need to practice what I preach. I also realized that a few months ago when I decided to make a few changes to my life I tried to do too much too quickly. I know better than that. But, I needed a reminder from my coach. I need to tackle one thing at a time. Right now I am taking a course – I need to focus on the course – it is short term & will be over in a few weeks. I have made a point of meditating every day. I have meditated for many years, but sometimes go for rather long stretches when I don't (maybe a month). But, I am back at it – I feel so much better when I meditate at least once a day; why would I not do that every day?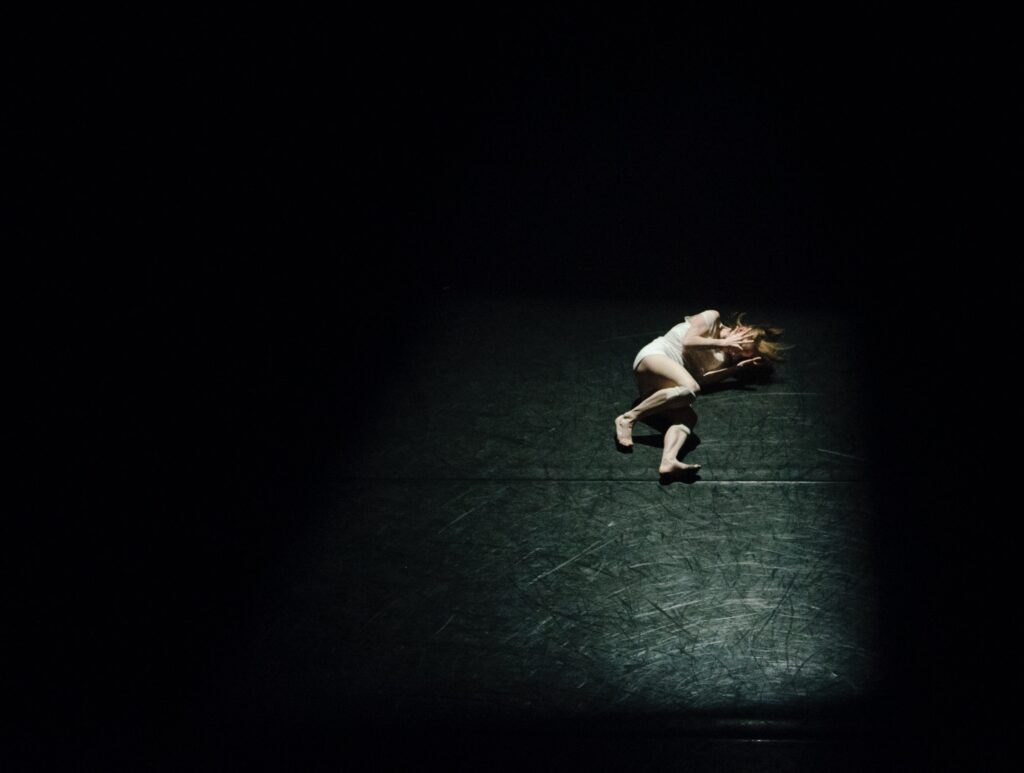 The photo above appears to be a very stressed or sad person. I've been feeling like that the last few days – I want to curl up in a ball & ignore everyone & everything around me. Let's make sure you don't get to that stage. Regardless of the way I have been feeling I still want to help others. That might actually be a bit selfish – I feel better when I can help others. I don't need to control, be in charge, or dominate. I want to help by listening, & sharing the strategies I have collected over the years (it's been a lot of years), & guiding you to do what is best for you. Only you know what you are ready for & can do at this time.
How can I help? You might want to start with a Stress Check-List to see how much stress you are experiencing. I have included the Stress Check-List (from HeartMath) at the end of the blog. There are a plethora of ways to decrease stress. But, stress & decreasing stress aren't one-size-fits-all. Some things are basics for everyone, but though we are all one, we are also unique & need what works for us as an individual. A few things to think about include: – sleep, healthy nutrition, exercise, meditation, yoga, a soak in a nice warm bath with Epsom salts & essential oils. Some of these are quick fixes, some are part of longer stress reduction & self-care strategies.
All of the above will help decrease stress, but you need to do them daily or frequently. I can help. As a coach/mentor I have many tools in my toolbox & I am sure we can find a few that will work for you.
Recently, I have successfully made it through cancer & chemo-therapy, coping with autoimmune disorders, retiring, & just getting old (yes, even aging can be a stressor).
Do you have too much stress?
Everyone responds to stress differently. Use this checklist to assess the impact stress is having
on your life and if it's time to do something about it.
Low stress levels
 feel well
 I am able to relax
 Physical recreation brings me pleasure
 Increasing pressure enhances my performance
 My thinking is clear and I learn easily
 I am able to say "No"
 Others see me as adaptable and approachable
Moderate stress levels
 I feel driven, hyperactive, and restless
 I tend to make snap decisions but with errors
 I feel over-burdened but can still say "No"
 I often feel tired but am taking steps to recover
 I often try to squeeze a few extra drops out of my performance
 Discipline, fitness, social pressure and stimulants play a greater role in my ability to perform
 My sleep is just about adequate
 Others see me as tired yet successful

High stress levels
 I don't think as clearly as I used to
 I feel irritable and "on edge"
 I complain and grumble regularly
 I work longer hours but get less done
 I have repeated minor ailments, aches and pains
 I am exhausted, have poor endurance and my work/life balance is suffering
 I am unable to distinguish the essential from non-essential
 I have sleep problems
 I feel like I'm l operating in survival mode
 I accept excessive burdens and see them as inevitable
 Others see me as energized and successful
Contact your HeartMath® Certified Coach for more information.
Elaine Rose
phone/text: 403-561-0185

email: fromtheheartwithdr.elaine@gmail.com

book an appointment: https://calendly.com/fromtheheartwithdr-elaine
© 2015 HeartMath LLC. HeartMath is a registered trademark of the Institute of HeartMath.